Alvaro Siza Vieira
2011 UIA Gold Medal - Portugal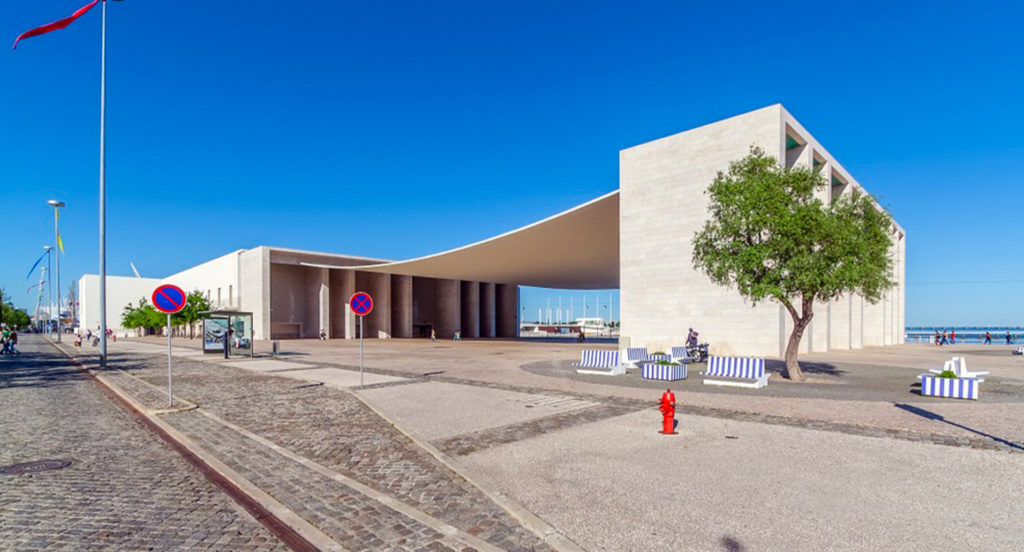 Álvaro Siza Vieira, born in Matosinhos, Portugal on 25 June 1933, was the 2011 UIA Gold Medal laureate, proposed by the RIBA. Often described as a "poetic Modernist", his first constructions were four houses realised in his birthplace in 1954, one year before he completed his degree in architecture at the Faculdade de Arquitectura da Universidade do Porto, (formerly known as School of Fine Arts of the University of Porto).
One of his earliest works was Piscinas de Marés (1966), a public pool complex in a resort near Porto, Leça da Palmeira. His following projects concentrated on public housing projects commissioned by SAAL (Serviço de Apoio Ambulatório Local), the national housing association, consisting of 1,200 affordable housing units, some one-story and some two-story row houses, all with courtyards (1977). He was also part of a team which reconstructed Lisbon's historic city centre, Chiado, destroyed in a fire in 1988, a project for which he was awarded the Pritsker Prize in 1992.
From the mid-1970s, he concentrated largely on public facilities and institutions such as swimming pools, housing and university buildings. 
His most well-known works are located in Porto: the Boa Nova Tea House (1963), the Faculty of Architecture (1987–93), and the Serralves Museum of Contemporary Art (1997).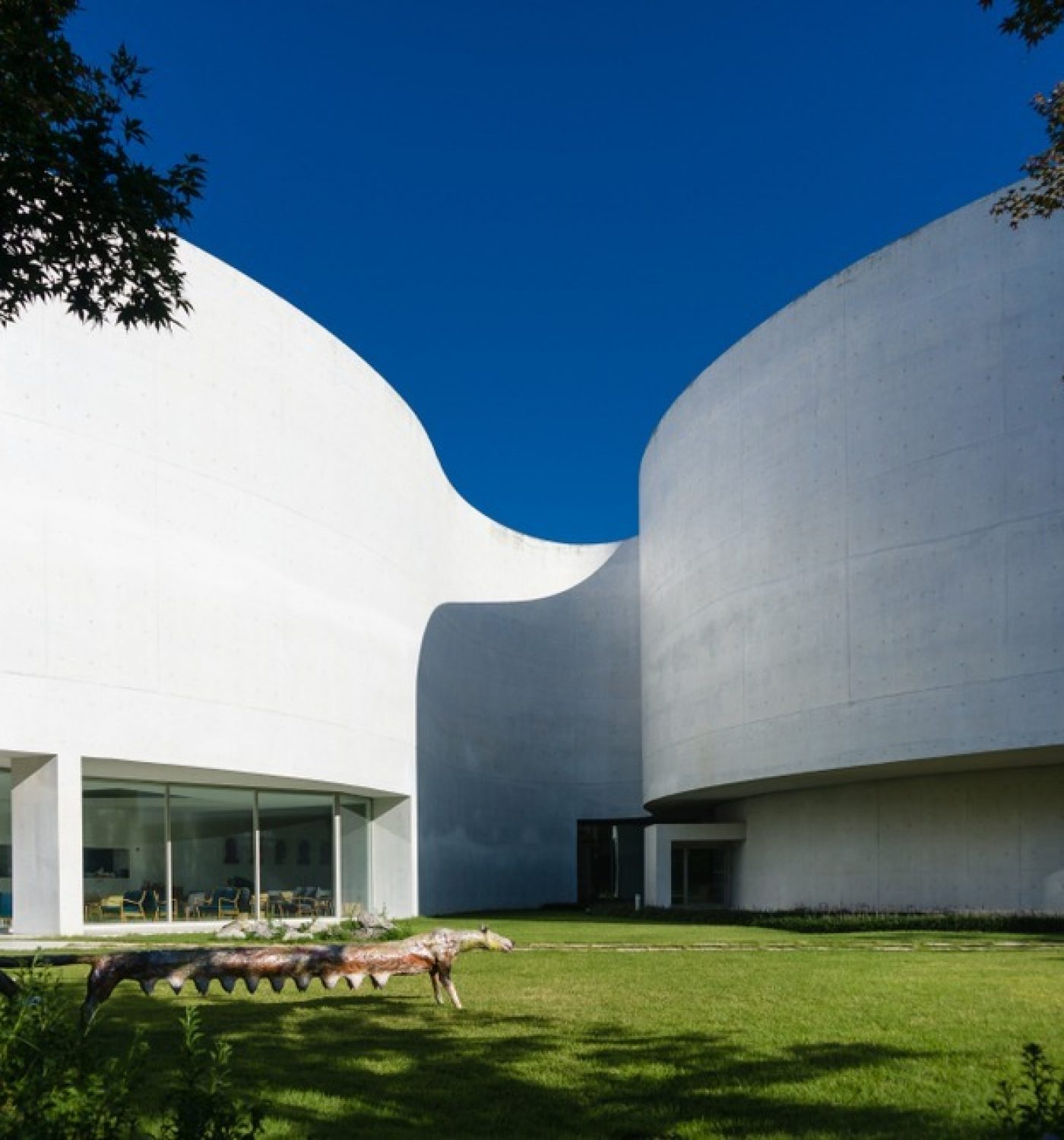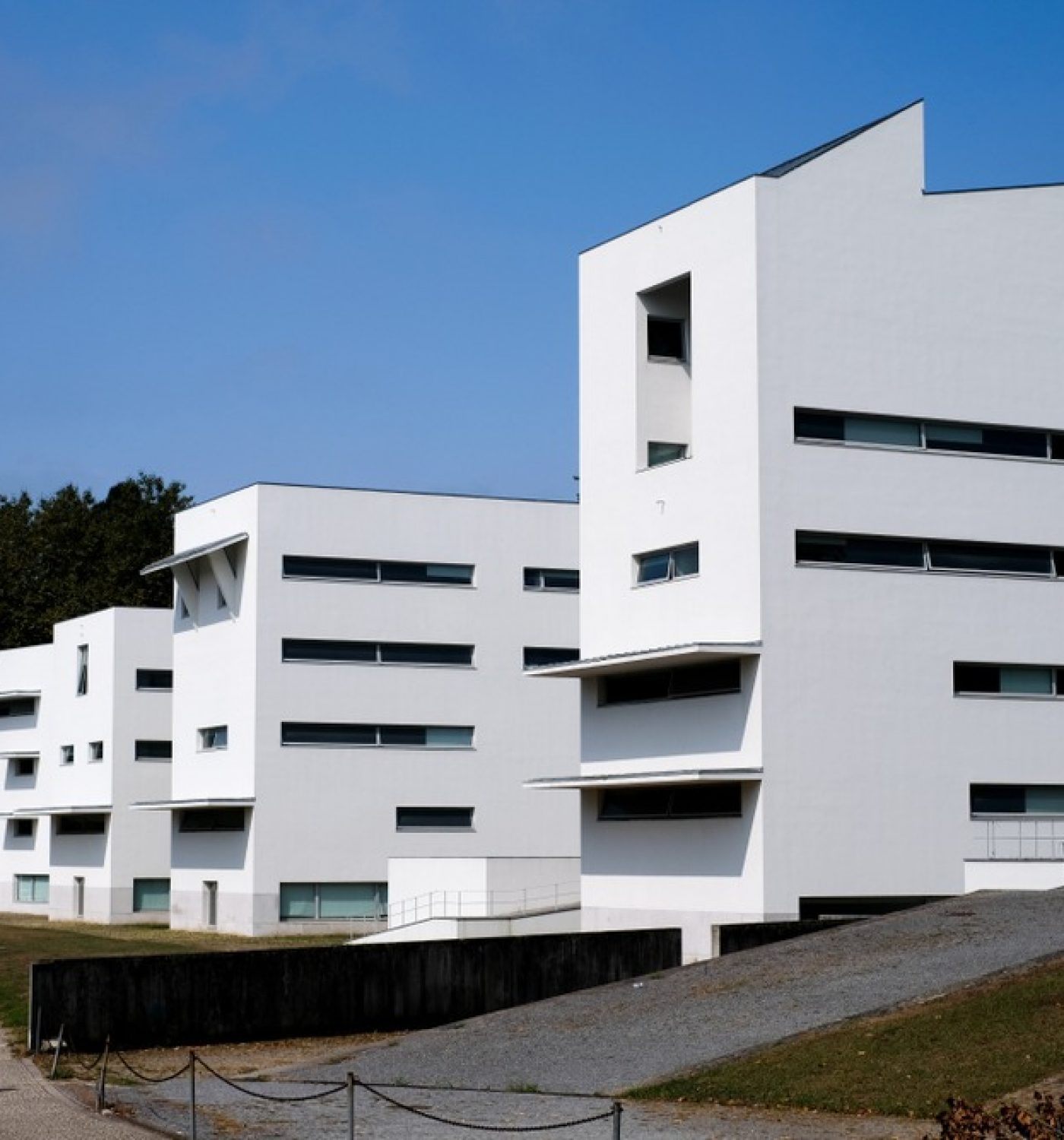 His later work received international attention, notably the new entrance and visitors center at the Alhambra designed with Juan Domingo Santos in 2014 and the Building on the Water in Huai'An City, Jiangsu, China, which he designed with Carlos Castanheira in 2014 and which was awarded ArchDaily's Building of the Year in 2015. His Iberê Camargo Foundation in Porto Alegre, Brazil was awarded the 2002 Golden Lion Award by the Venice Architecture Biennale.
In addition to the 2008 UIA Gold Medal and the 1992 Pritzker Prize, Álvaro Siza has received numerous international honours including the Mies van der Rohe Award for European Architecture, Harvard University's Prince of Wales Prize in Urban Design, the 1988 Alvar Aalto Medal, Portugal's 1993 National Prize of Architecture, the 1998 Praemium Imperiale, the Brazilian Government's 2007 Cultural Merit Order Medal and the 2009 RIBA Royal Gold Meda.l In 2012, Siza was awarded the Golden Lion for lifetime achievement by the 13th Venice Architecture Biennale and was the first non-Spanish architect to receive the National Architecture Award of Spain in its 90 years of history.
Àlvaro Siza defies categorisation. Each building is different yet is recognisable. His architecture cannot be duplicated but is a model for young architects. He has never succumbed to facility or fashion.
As "the architect" of the last quarter of the 20th century his work continues into the 21st, constantly pushing forward the level of the challenges facing the profession.