Ieoh Ming Pei
2014 UIA Gold Medal - USA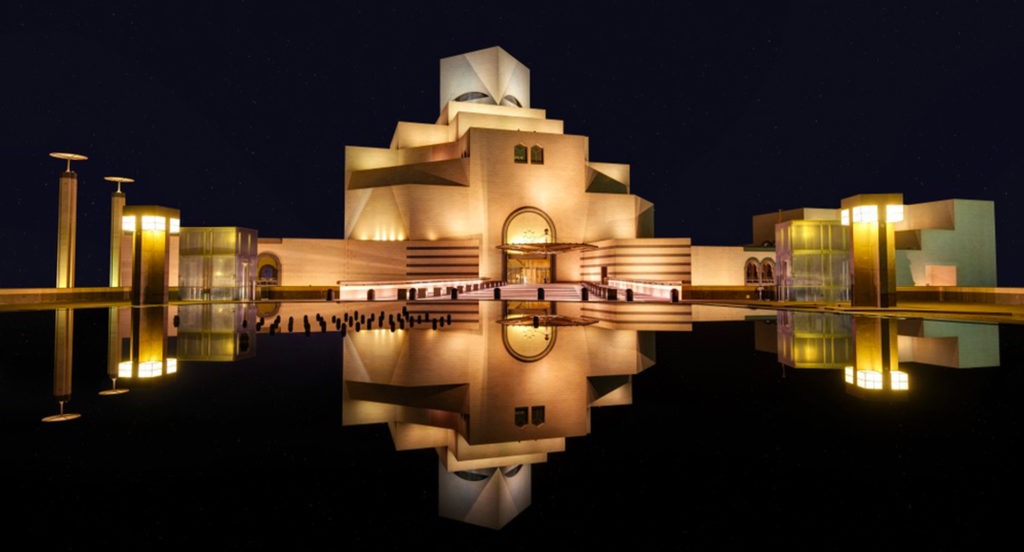 I.M. Pei, born Ieoh Ming Pei on 26 April 1917 in Guangzhou, China, was awarded the UIA Gold Medal in 2014. He arrived in the United States in 1935 and studied architecture at the Massachusetts Institute of Technology, from which he received a Bachelor of Architecture in 1940. After studying under Walter Gropius at Harvard University, he received a Master of Architecture in 1946. In 1954, he acquired American citizenship and founded, in 1955, his own agency with two associates, Eason Leonard and Henry Cobb.
The John Fitzgerald Kennedy Library in Boston, the East Building of the National Gallery of Art in Washington and the Bank of China Tower in Hong Kong marked the beginning of a long career punctuated by prestigious edifices in the United States and in the great capitals of the world.
Dozens of preeminent structures bear his signature, among which the extension of the Louvre Museum in Paris, with its famous glass pyramid nestled at the heart of the illustrious historic ensemble (1989), the National Museum of Art in Washington, the Johnson Museum of Art in New York (1973) and the Museum of Islamic Art in Doha, Qatar (2008).
In addition to the UIA Gold Medal, Pei was the recipient of many international honours in the field of architecture, 
including the 1979 AIA Gold Medal, the first Praemium Imperiale for Architecture in 1989 and the 2003 Lifetime Achievement Award from the Cooper-Hewitt, National Design Museum. He was named the Pritzker Prize laureate in 1983.
I.M. Pei died on 16 May 2019.
In attributing the most prestigious of the UIA awards to Professor Pei, the UIA thus recognises an architect whose "life and work spans the history of modern architecture over five continents for more than sixty years.
The UIA thus honours his unique style, his timeless rigor and his spiritual connection to history, time and space."