Tadao Ando
UIA Gold Medal 2005 - Japan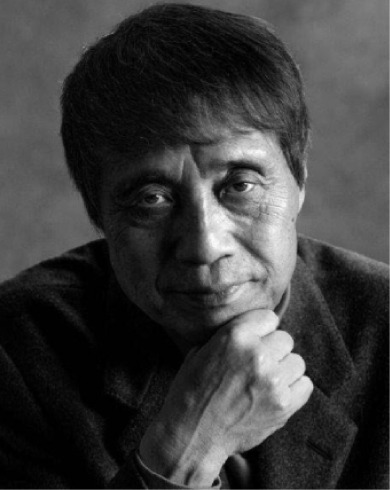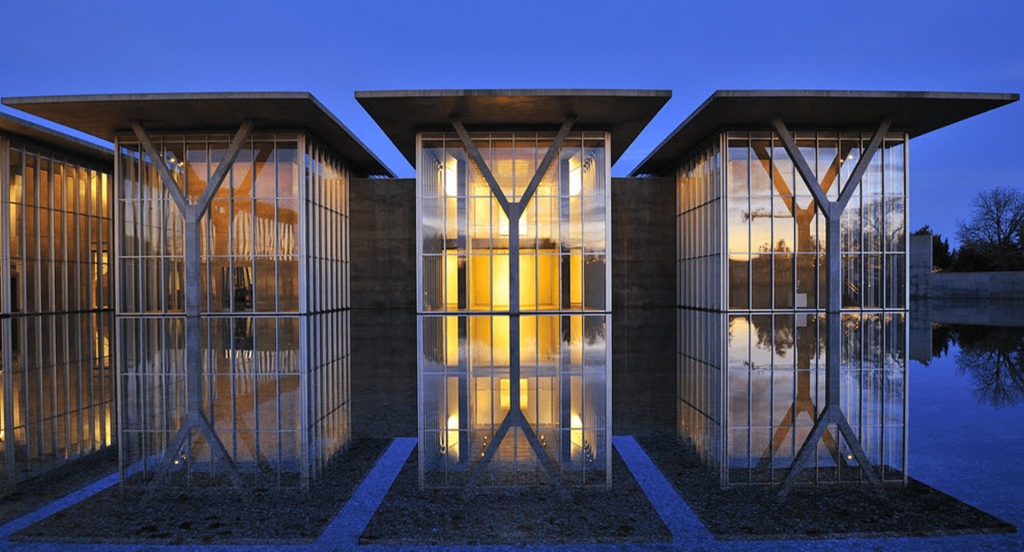 Tadao Ando was born in Osaka, in 1941. Brought up by his maternal grandmother, he grew up between the fields of the urban periphery and carpenters' workshops where he learned wood working and constructed model aeroplanes and boats.
At the age of 17, following a brief career as a boxer, Tadao Ando decided to become an architect.  Self-educated, he visited the Temples of Nara and Kyoto, discovered Le Corbusier, who fascinated him, and then from 1962 to 1969 he travelled in Europe, the United States and Africa. On his return, he founded his own office in Osaka where he designed small houses in wood, interiors and furniture.  In 1975, he designed the Sumiyoshi Row House in Osaka, winner of the Japanese Association of Architecture Award. From then on things moved quickly and his reputation grew, both in Japan and around the world where he has been presented with the most prestigious awards. Highly considered by his peers, he teaches at the University of Tokyo.
In 1995, he received the prestigious Pritzker Prize, in the steps of his fellow countrymen Kenzo Tange and Fumihiko Maki.
Deeply moved by the Kobe earthquake which, that year, had cruelly damaged the neighbourhood where his early works were located, he donated the prize-money to the city's orphans.
His mastery of construction materials, reinforced concrete to which he gives a silky touch, wood which he uses with virtuosity, glass, water, light, make of him an inspired master of architectural construction and design. The imprint of his expertise and his lyricism may be witnessed in private houses, temples and museums, as well as in ambitious programmes like the renovation of Kobe or vast cultural complexes in the United States.
In the mid 70's young Tadao Ando emerged dramatically onto the international architectural scene with a tiny little urban row house in Sumiyoshi, Osaka. He created there a micro-cosmos, a space of extreme simplicity, abstract and rich, through a perfect relationship with the surrounding environment, treated with the greatest concern for detail, and a sensitive building quality in the use of exposed reinforced concrete.
Since then he has been creating the original Ando style of poetic architecture and delivering it to the world with architectural talent and sensitivity regardless of the genre and scale of the projects. Recent accomplishment includes the Modern Art Museum in Fort Worth, Texas.
His tireless and powerful passion have been enhancing his ideals through his simple, strong and beautiful architecture as well as on the socio-cultural level, practising throughout the world both as a architect and a teacher. His tremendous contribution to global contemporary architecture, architects and even non-architects , make him, without any doubt, a deserving recipient of the Gold Medal of UIA.