Toyo Ito
2017 UIA Gold Medal - Japan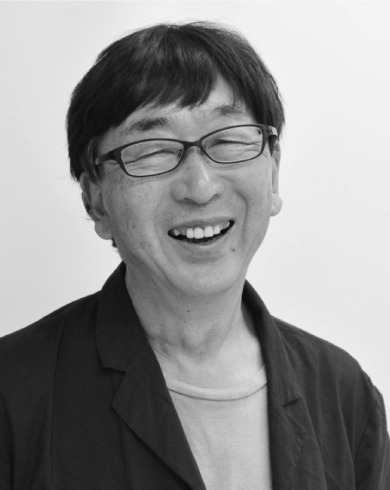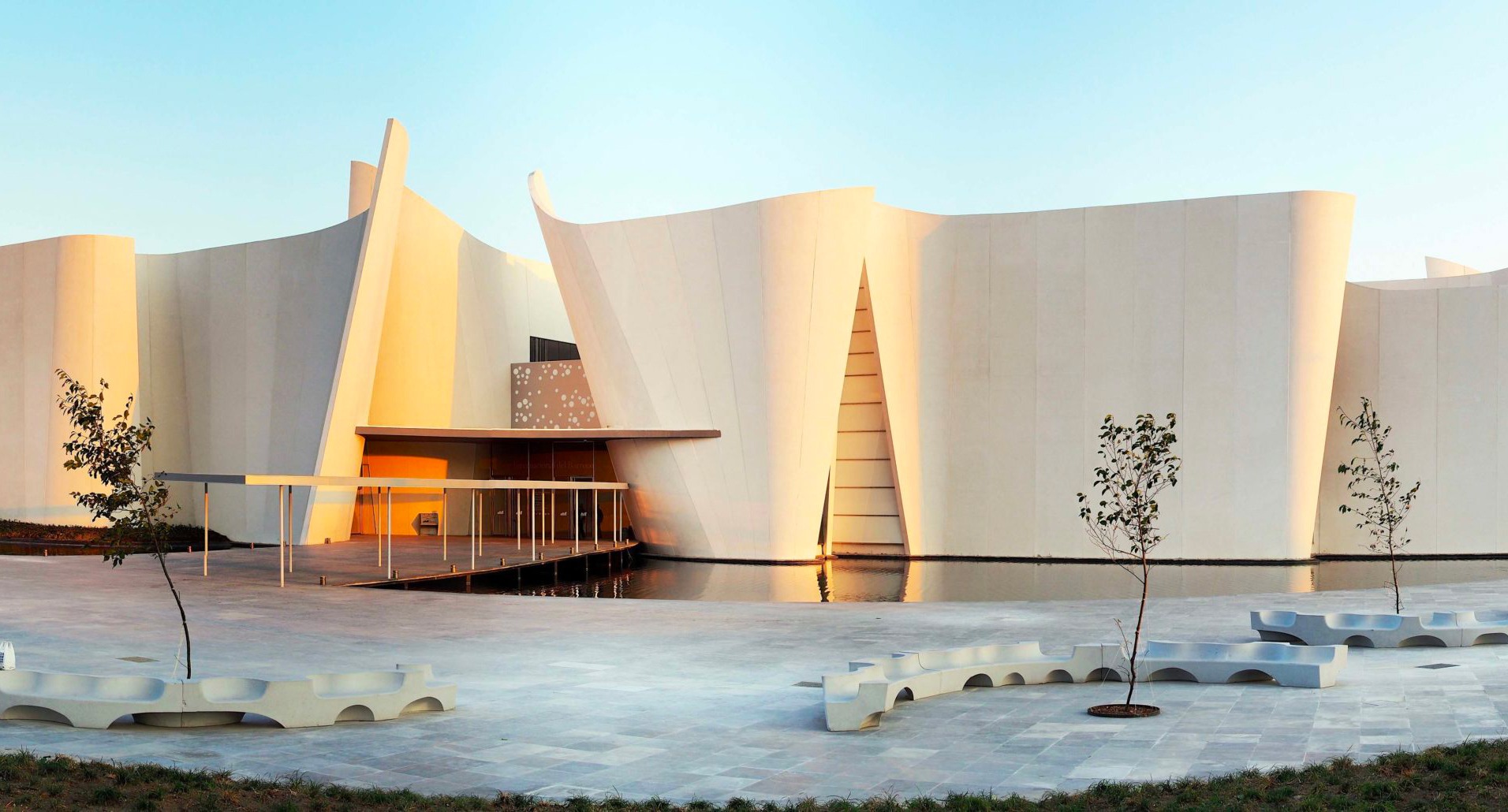 Born 1 June 1941 in Seoul, Korea to Japanese parents, Toyo Ito was the recipient of the 2017 UIA Gold Medal. 
Graduate of the University of Tokyo's department of architecture in 1965, he worked for Kiyonori Kikutake Architect and Associates from 1965 to 1969 before opening his own design studio in Tokyo in 1971, Urbot, as in "Urban Robot", a name which changed to Toyo Ito & Associates in 1979.
Toyo Ito's early career centered on private residential architecture, including Aluminum House (1970-1971) built in Fujisawa, Kanagawa in Japan from wood clad in aluminum and White U (1976), which he built for his sister.
Characterised by his deep interest in technology, new materials and Japanese urban life, Toyo Ito once said he considered architecture "clothing" for the inhabitants of metropolises and his work examines the tension between individuals and their postmodern urban environment.
Today, his work uses minimalism to express lightness in architecture that resembles air and wind. The Sendai Mediatheque, completed in 2001 in Sendai City, Miyagi, Japan, is considered one of his most iconic. Winner of a 1995 architecture competition, and selected by the jury from amongst 235 competing proposals, the diaphanous glass and metal façade was designed by Ito to herald a "completely new concept of architecture".
Toyo Ito's designs figure across Asia, Europe, North America and South America. Following his design of the Main Stadium for the 2009 World Games in Kaohsiung and the Taichung Metropolitan Opera House (2009), both in Taiwan, Ito renovated the façade of the Suites Avenue Apartments in Barcelona, Spain (2009) with undulating stainless steel and designed the celebrated temporary Serpentine Pavilion Gallery (2002) in London's Hyde Park and realised the White O residence (2009) in Marbella, Chile.
After the earthquake and tsunami in Japan on 11 March 2011,
Ito was among the Japanese architects who developed the "Home-for-All" communal space for survivors, today considered the project which most conveys Ito's strong sense of social responsibility.
In addition to the UIA Gold Medal, Toyo Ito was awarded the 2006 RIBA Royal Gold Medal, Japan's 2010 Praemium Imperiale and the 2013 Pritzker Prize for Architecture.