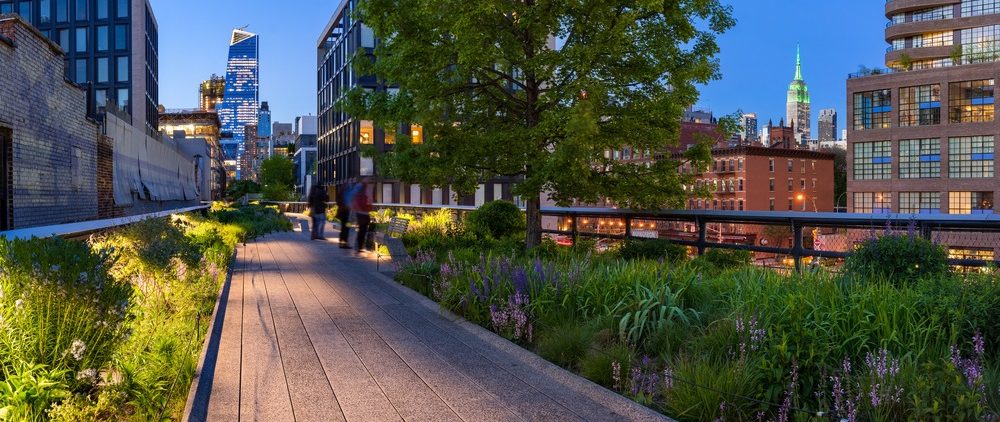 What we do
The UIA Public Spaces Work Programme studies previously neglected sites that have been renovated to provide for contemporary needs.
The successful restoration of public spaces requires sensitivity, perception and experimentation with the tangible and intangible nature of the site, through light, colour and rhythm. The result should interact with the users of the space, contributing to their overall well-being and quality of life.
How we do it
Research – Programme members from the 5 Regions of the UIA analyse public space renovation practices in the context of the urban policy specific to their respective countries. They seek out examples of best practice in terms of cultural identity, technical innovation and participation of the users.
Comparative Analysis – Work Programme members undertake comparative analyses of the work on public spaces in the 5 UIA Regions, selecting the strongest examples of good practice.
Knowledge sharing – The Programme offers specialised professional knowledge in the renovation of public spaces through international dialogue at biannual meetings, seminars and on-line.
Who we work with
Our work is drawn upon by public authorities, universities, architects, urban planners, and other UIA Work Programmes. We welcome all those who seek to improve public spaces and unite urbanism, local culture, nature and leisure.
Alexandra Carneiro Mattos
Brazil
Vania Susana Calle Quispe
Bolivia
Belarmino Luvita Barros Dos Santos
Angola
Chioma Wogu Ogbonna
Nigeria
Mui Sarah
Hong Kong SAR China