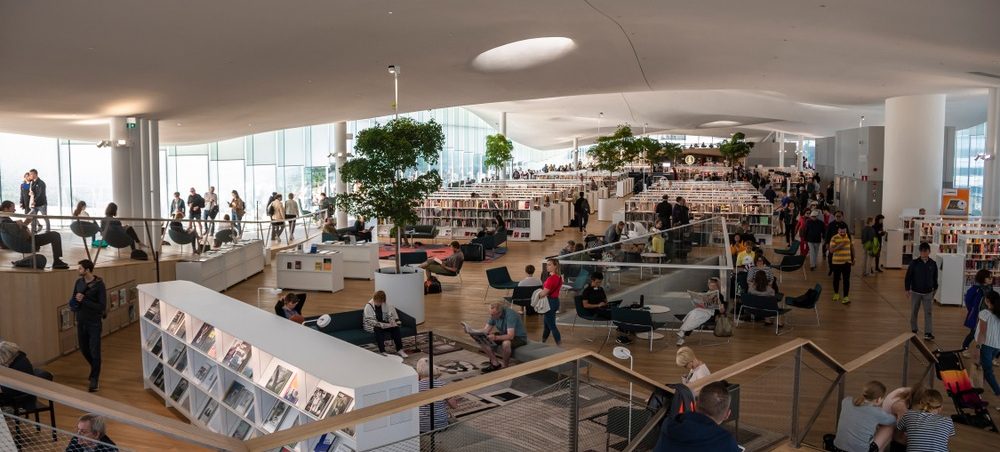 Educational and Cultural Spaces
What we do
The UIA Educational and Cultural Spaces Work Programme observes the evolution of educational spaces in connection with the educational experience, as well as their social impact and role.
The Programme analyses how architecture may respond to specific conditions, cultural needs and education systems, with a focus on the methodology of the design of schools in different countries and conditions.
This work will act as a tool for politicians and decision makers to develop improved guidelines and legislation on the subject.
How we do it
Research – The Programme works in collaboration with a diverse selection of practicioners in educational and cultural spaces.
Knowledge Sharing – The Programme engages with the most recent work of architects designing schools and cultural spaces in various countries, which is discussed during an international forum on the development of the architecture of schools.
Who we work with
Architects and urban planners specialised in cultural and educational spaces, cultural institutions, educational experts, international organisations and academic bodies.
Lawrence Tak Yin Leung
Hong Kong SAR China
Kwok Yan Sarah Lee
Hong Kong SAR China
Sing Yeung Sunnie Lau
Hong Kong SAR China
Wai Chung Maggie Wu
Hong Kong SAR China
Manguesh Prabhugaonkar
India
Khadija Jamal Shaban
Pakistan