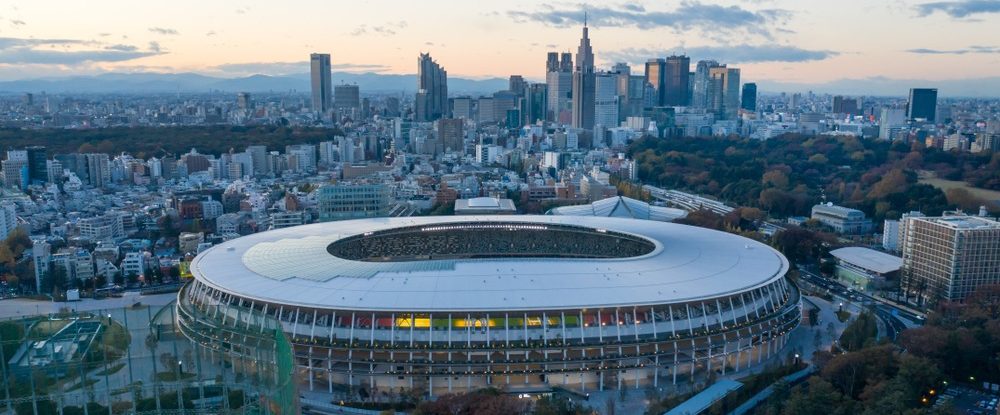 What we do
The UIA Sports and Leisure Work Programme promotes quality sport and Olympic facilities at an international level, through the collective expertise of its members. This UIA Work Programme is implicated in decision-making processes for, amongst others, the International Olympic Committee, the International Paralympic Committee, FIFA, IAAF, FINA, and UCI.
The Work Programme also advises countries on the socio-economical potential of competitive sporting facilities; supports local and national policy-makers in developing attractive, functional and sustainable facilities; and furthers international exchanges of information and cooperation in the field of sport and leisure facilities.
How we do it
Monitoring – The Programme monitors the evolution of Olympic/Paralympic complexes before, during, and after the games, laying particular emphasis on the sustainability and reuse of facilities.
Research visits – Our members visit pilot complexes in various countries developing new approaches to elite sport architecture.
Events – The Programme organises informative seminars and conferences in collaboration with partner organisations.
Who we work with
Various sporting and Olympic committees, a network of architects specialised in sport and leisure facilities, local and national legislators.
Dimitrios Giouzepas
Greece
Kevin Bingham
South Africa
Shahid Rabbani
Bangladesh