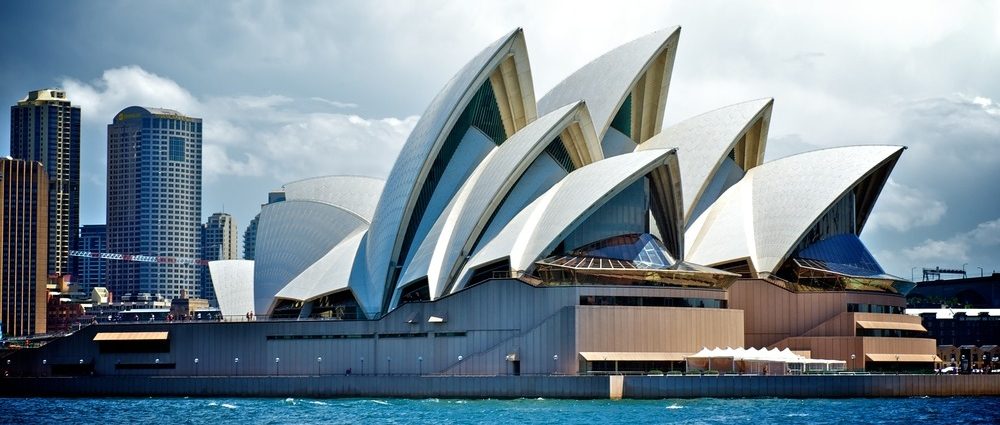 International Competitions Commission
Through its advisory role, the International Union of Architects guarantees the prestige of international competitions such as those that led to the construction of contemporary landmark buildings like the Sydney Opera House, Georges Pompidou Centre in Paris, the Tokyo International Forum, and the Alexandria Library in Egypt.
Drawn up jointly by UNESCO and the UIA and approved by the UNESCO General Conference, the UNESCO-UIA Regulations for International Competitions outline the conditions required to run an international architectural competition and specify the respective rights and obligations of promoters and competitors. The UIA is the sole body mandated by UNESCO to oversee the application of these rules  and to approve competitions organised according to them.
Find out more about UIA competitions and prizes
Regina Gonthier
Switzerland
Antonio Carlos Moraes de Castro
Brazil
Kin Wai Stephen Ho
Hong Kong SAR China
Francis Sossah
Côte d'Ivoire
Augustus Richardson
Ghana