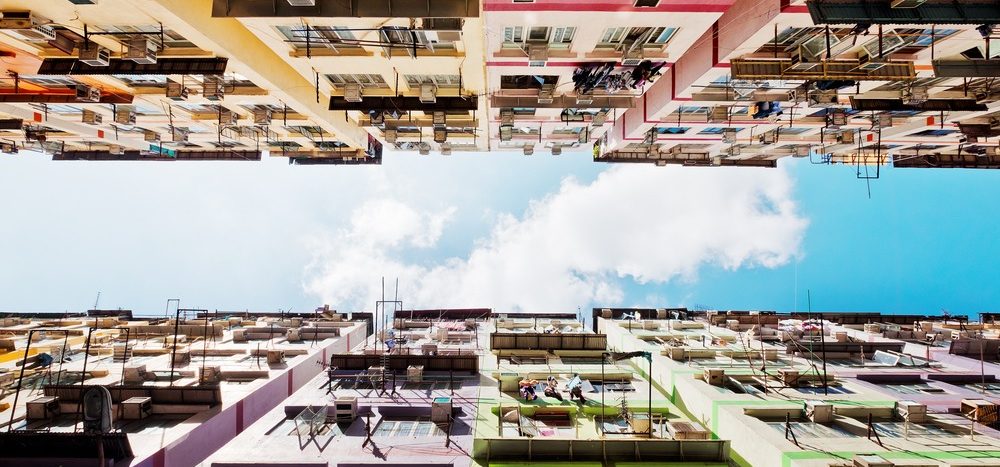 What we do
Social inequality is becoming increasingly visible, especially in the urban environment, where people from various social strata live in close proximity. The increase in social inequality in urban areas has been shown to have a direct correlation with homelessness, unemployment, social deprivation, and health problems. The UIA Social Habitat Programme works to investigate these problems from an architectural standpoint, and to start implementing positive social action within the architectural community.
How we do it
Peer learning – Programme Members from around the world exchange experiences and good practice through debates and seminars organised by the Programme.
Research – The Programme produces analysis, compilations of case studies, and best practice recommendations to be distributed to the relevant local and national authorities.
Who we work with
Architects, urban planners, local and national legislators, and social activists.
Youngkeun Han
South Korea