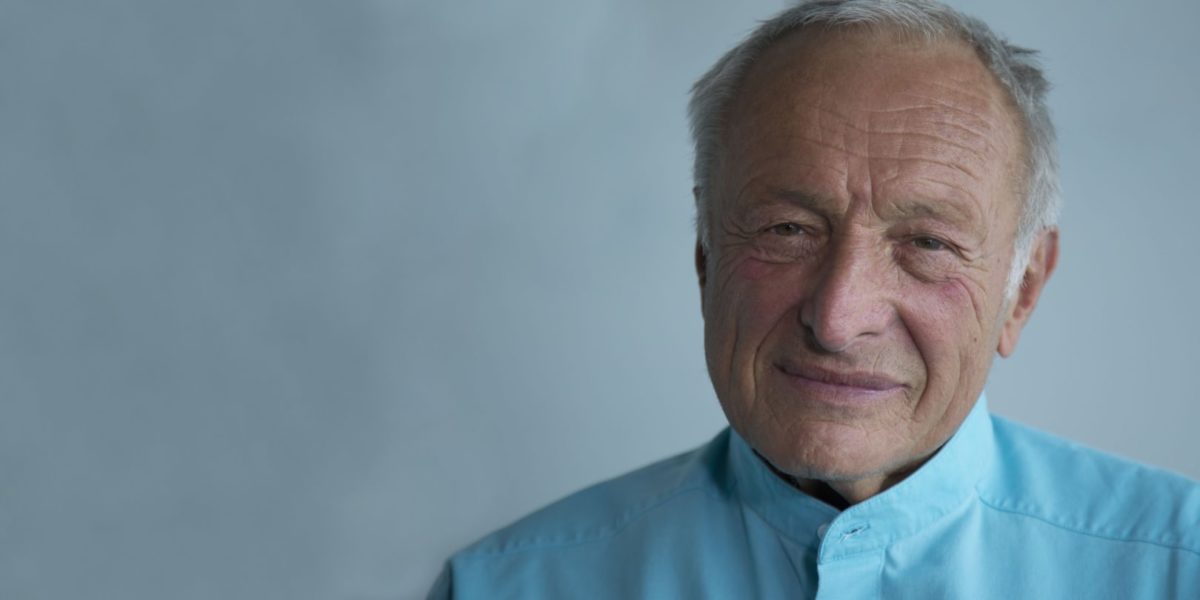 The American Institute of Architects (AIA) has awarded the 2019 Gold Medal to Italian-born British architect Richard Rogers. The Gold Medal is the AIA's highest annual honor, recognizing individuals whose work has had a lasting influence on the theory and practice of architecture.
From the Centre Pompidou in Paris to New York City's post–September 11 skyline, the work of Richard Rogers, Hon. FAIA, has influenced architectural conversations and helped redefine an architect's responsibilities to society. Rogers' commitment to cities, environment, and humanity has resulted in a wealth of honors, while cementing his place in architectural history. 
Rogers has been celebrated with nearly every major architectural honor, including the 1985 RIBA Royal Gold Medal, the 2007 Pritzker Architecture Prize, and the RIBA Stirling Prize in 2006 and 2009. He was named a Praemium Architecture Laureate by the Japan Art Association in 2000 and was knighted by Queen Elizabeth II in 1991.