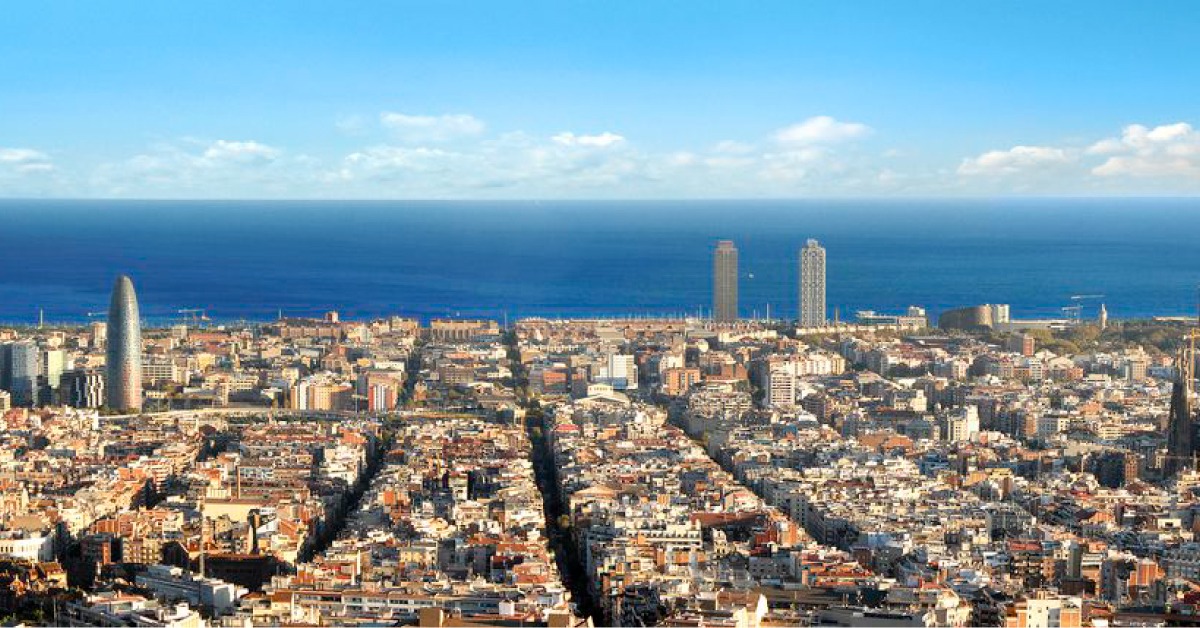 Barcelona named UNESCO-UIA World Capital of Architecture for 2026
The city of Barcelona has been officially designated as World Capital of Architecture for 2026 by the Director-General of UNESCO, Audrey Azoulay. The designation was made on the recommendation of the Joint UNESCO-UIA Committee for the World Capital of Architecture that is presided by the eminent architect, Dominique Perrault.
"We are pleased to see the baton of the World Capital of Architecture title pass onto Barcelona for 2026. Barcelona will continue to elaborate on Copenhagen's accomplishments – by conveying the way in which architecture and culture can respond to today's challenges for the global public good and future generations," said Audrey Azoulay, in a speech at the UIA World Congress of Architects.
UNESCO and the UIA jointly launched the World Capital of Architecture initiative to highlight the key role of architecture, city planning, and culture in shaping urban identity and sustainable urban development. Every three years, UNESCO designates the host cities of the UIA's World Congresses as World Capitals of Architecture.
The designated city becomes a global forum at the forefront of discussions on contemporary urban planning and architectural issues. Following Rio de Janeiro in 2020 and Copenhagen in 2023, Barcelona will become the third city to receive this designation.
UIA President José Luis Cortés noted that "with Copenhagen, we have been able to build on the successes of Rio de Janeiro to bring the World Capital of Architecture initiative to a wider audience that is able to better participate following the abatement of the COVID-19 pandemic".
As the World Capital of Architecture for 2026, Barcelona will host a series of major events and programmes during the entire calendar year. In cooperation with the Consejo Superior de los Colegios de Arquitectos de España (CSCAE) and the Colegio Oficial de Arquitectos de Cataluña (COAC), the Municipality of Barcelona will facilitate a comprehensive programme of events, exhibitions, activities and ventures that clearly demonstrate and emphasise the value and importance of the contribution of architectureand urban design for the sustainable development of the City of Barcelona.
It will facilitate public learning opportunities, workshops, lectures, festivals, site visits, exhibitions and other events that focus on the city's unique architectural and urban identity and heritage as a framework for the coexistence of diverse populations and needs of the City of Barcelona. These events and programmes will be open to the general public, scholars, professionals as well as local and international visitors.
Read more about the UNESCO-UIA World Capital of Architecture