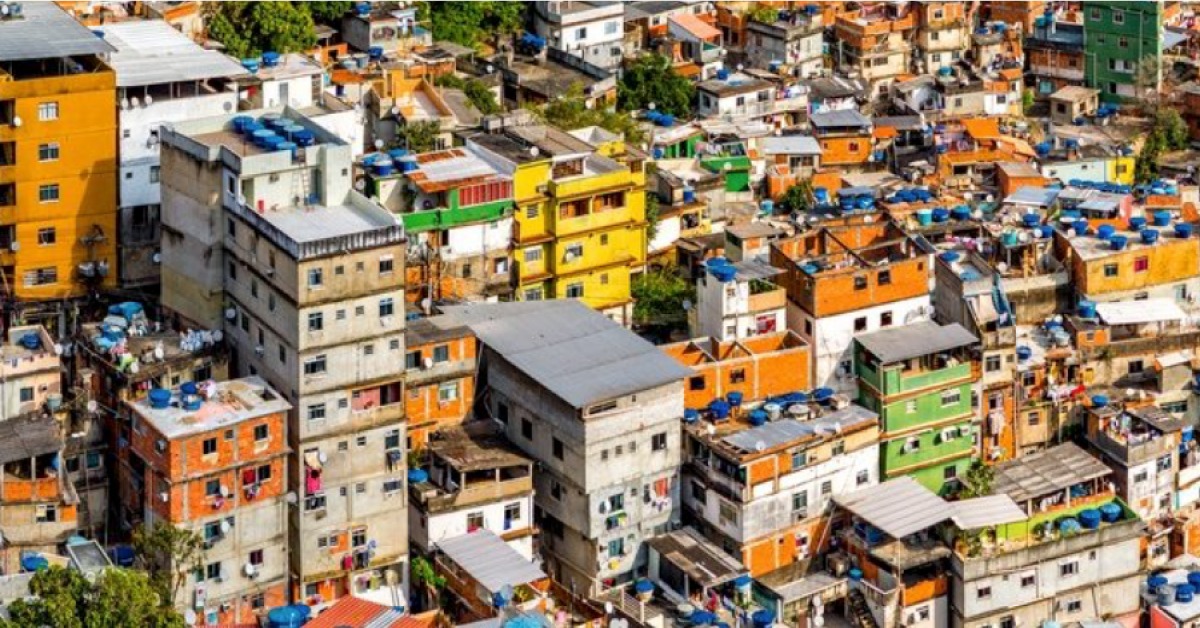 Compendium of best practices in Community Architecture and Human Rights
Experts in the field tell us that the global South will see a process of increased, stronger urbanisation as people migrate from traditionally agricultural areas to urban areas. This will be accompanied by exponential population growth. This phenomenon of urbanisation is often caused by the search for new opportunities for life and work in cities to abandon conditions of poverty and hardship in which human rights are strongly compromised. The social role of the architect is fundamental in this process in which architecture becomes the instrument for social transformations and to improve people's quality of life. Architecture and the built environment become the space in which people exercise their rights.
The UIA, through the Community Architecture and Human Rights (CA+HR) Work Programme, has launched a call for submissions for the 2023 Compendium of Best Practices. This compendium is developed to highlight the importance of collaboration between architects and local communities in the design process, through the lens of the UN SDG 11 (Sustainable Cities and Communities). It will reflect the virtues and merits of Community Architecture and Human Rights.
The submitted projects will be part of a digital book and will be selected for an exhibition organised by the CA+HR Work Programme during the UIA World Congress of Architects in Copenhagen, Denmark from 2-6 July 2023.
Language
All applications should be submitted in English. 
Timetable
Deadline for submissions: 09 June 2023 
Announcement of selected projects: 19 June 2023
Exhibition at the UIA World Congress of Architects: 2-6 July 2023
Digital Book: December 2023
Criteria for selection of works 
The project can be of any scale and any typology. 
The only criterion is that the project should demonstrate engagement with local communities and stakeholders, whether through the project description or through images.
Projects can be located in an urban or rural context. 
All projects must demonstrate their positive contribution to the context and to the SDG 11.
The selection committee are the following CA+HR Work Programme members, who are part of our UIA CA+HR exhibition sub-committee: 
Nadia Tromp
Qazi Arif
Giuditta Parodi
Aysen Ciravoglu
Nikolas Patsavos
Publication rights
Information, including images, plans, drawings, technical and budget information and narrative texts submitted remain the property of their authors. By submitting an entry, the authors give the UIA unlimited publication rights of use for all submitted material, accompanied by the names of the authors, for the promotion of the compendium and architectural communication.
Conditions for participation
Individual architects and architectural firms from all countries are invited to submit projects for consideration by the editorial board. Please note that all source images must be credited and sent as part of your submission, to be used for the exhibition in the digital book.
To participate, entrants will be required to fill out the submission form, submit an A1 project panel as well as 5 photographs.
Email info@ntsika.co.za for questions, with the email reference: UIA CA+HR Compendium