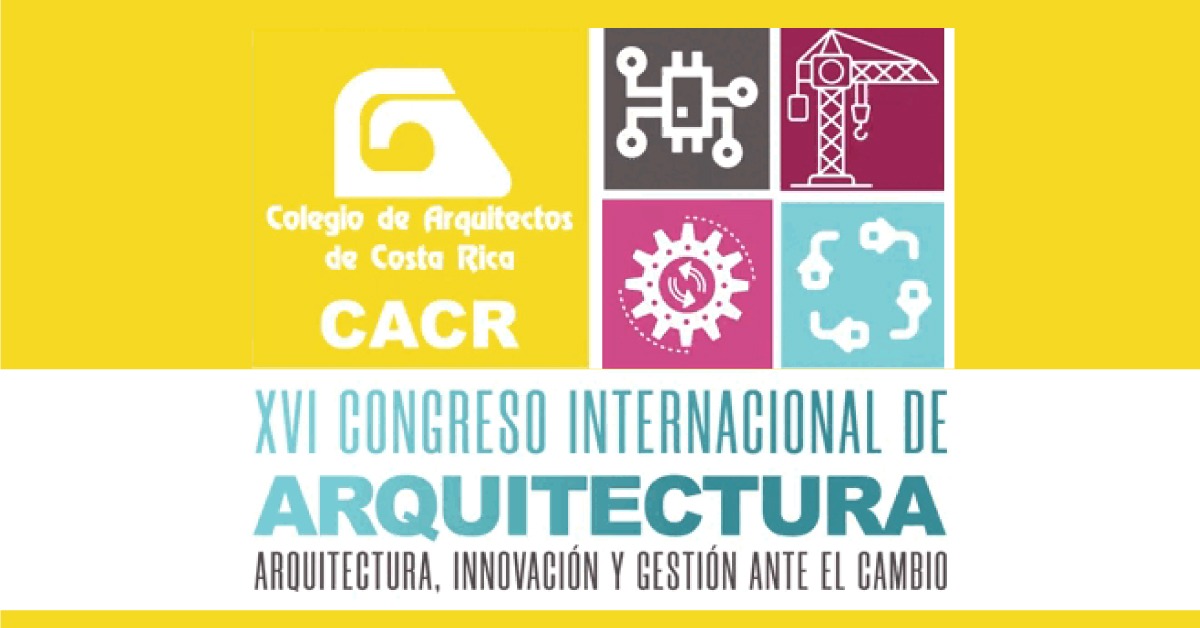 COSTA RICA CONGRESS OF ARCHITECTURE
The Colegio de Arquitectos de Costa Rica is holding its XVI International Congress of Architecture on 24-26 May 2023, under the theme 'Architecture – Innovation and Management to Adapt to Changes'. Gathering national and international speakers, the Congress will examine how architecture must adapt to manage the long-term consequences of the pandemic and the current global situation. 
Sessions will focus on the use of new technologies in the design and marketing of architectural products, the optimisation and management of architectural projects and the creation of quality architecture that promotes well-being and is adapted to the modern world. It will also consider how resources can be used sustainably and how pluridisciplinary approaches to architecture can contribute to a more effective design process. 
The first keynote speaker to be announced is Alfonso Iracheta Cenecorta (Mexico), Director of Centro Eure, a research entity dedicated to the study of urban planning, urban and rural development, sustainability, housing, public policy and urban legislation. Alongside his responsibilities as Director, Iracheta works as advisor to the Mexican government and consultant to agencies such as UN Habitat, the World Bank and the Inter-American Development Bank.
Registration is free and can be completed via the Congress website.