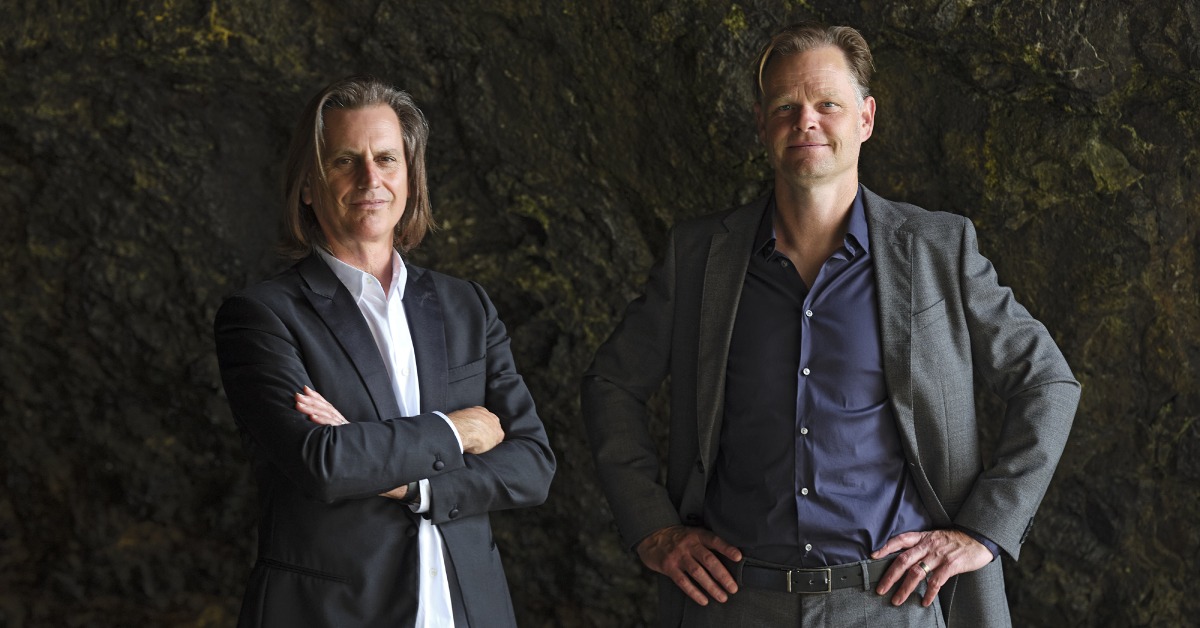 Nicholas Stevens and Gary Lawson, Stevens Lawson Architects (SLA), have been awarded the 2022 Gold Medal by Te Kahui Whaihanga, New Zealand Institute of Architects.
The Gold Medal is the highest individual honour an architect can achieve in New Zealand. It honours architects who consistently achieve the highest standards for – and with – their clients. The Committee praised Stevens and Lawson for "bringing a restless curiosity and finely honed aesthetic instinct to all they do […] All of their projects, the institutions as well as the residences, have a quality of 'home' about them, of comfort as well as beauty, of places to be welcomed and to belong." 
Stevens and Lawson joined forces in 2002 and since then have completed 80 bespoke houses and more than 20 multi-residential projects, including a papakainga development (a construction on ancestral Maori land). Notable projects also include HomeGround – Auckland City Mission, the Blyth Performing Arts Centre and The Chapel of St Peter.