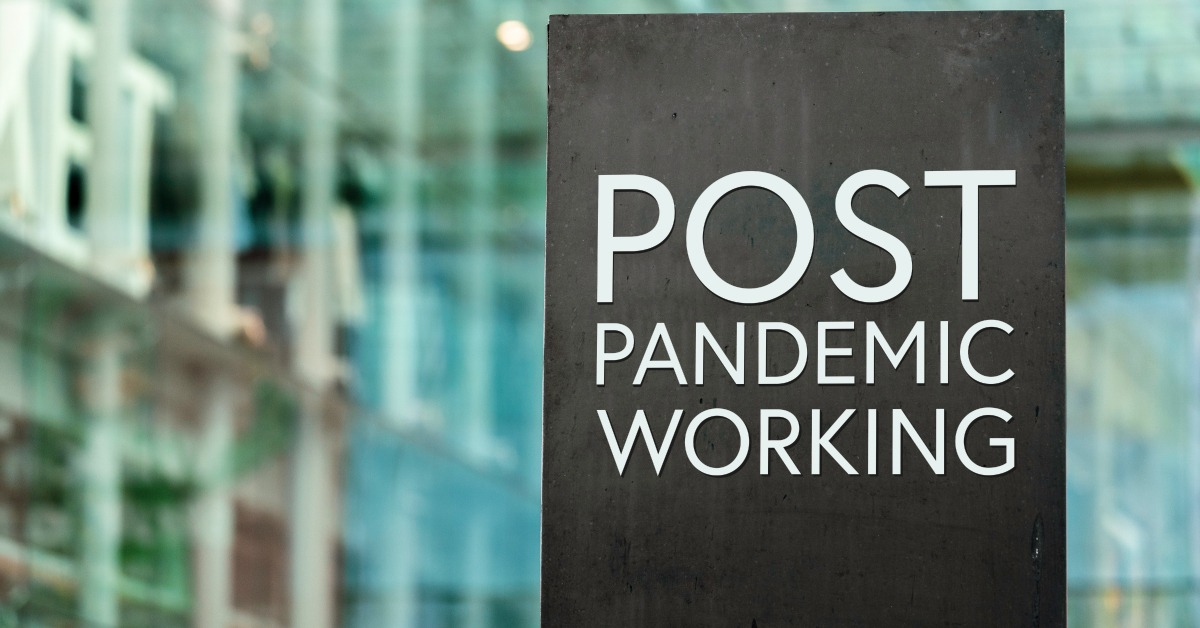 PROFESSIONAL PRACTICE SURVEY
The PPC has created a survey to inform the content of its new guidelines for architectural practice in a pandemic environment. The survey comes in two different forms: one for Member Section representatives and another for individual architects belonging to these Member Sections. A wide range of responses is desired for both.
Responses should be submitted before 30 April 2023.