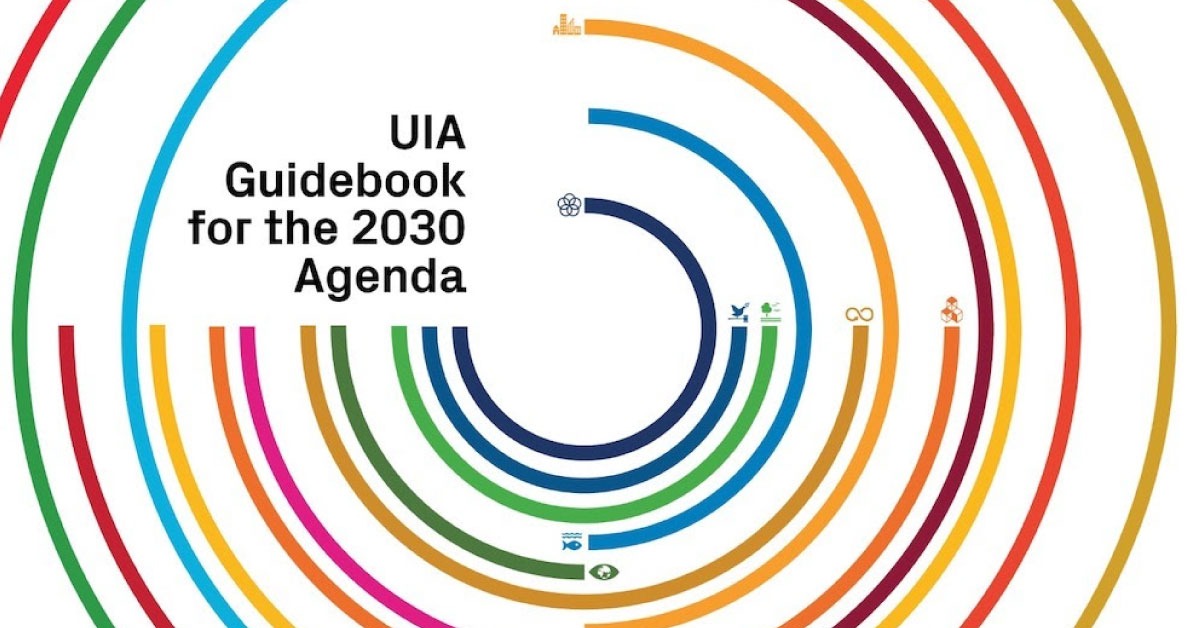 Results announcement: 2023 Edition of the UIA Guidebook for the 2030 Agenda
The International Union of Architects Sustainable Development Goals Commission (SDGC) has announced the results of its Call for Proposals for the 2023 edition of the "UIA Guidebook for the 2030 Agenda".
This publication is inspired by "Architecture to the UN 17 Sustainable Development Goals", which has 2 volumes published in 2018 and 2020.
To find out the list of the projects selected by the editorial board to appear in this new volume, click here.
The launch of the Guidebook will take place during the Urban October 2023 whose activities will be developed by the UIA SDG Commission.