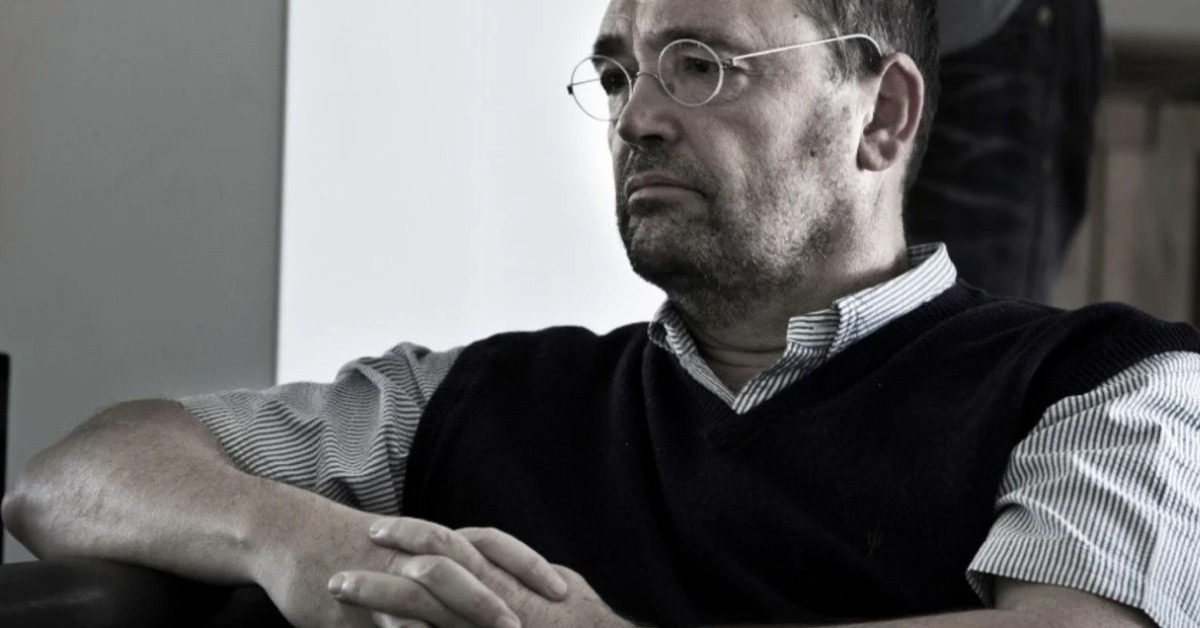 SPAIN: 2022 MEDAL OF FINE ARTS
Patxi Mangado (Francisco Mangado Beloqui) received the 2022 Gold Medal for Merit in Fine Arts. The award is conferred by the Spanish Government to individuals and entities that have excelled in the field of artistic and cultural creation or provided outstanding services in the promotion, development or dissemination of art and culture or the conservation of artistic heritage. 
Mangado is known for  works such as the Navarra Conference Center and Auditorium, the Archeology Museum in Vitoria and  the Spanish Pavilion for the Zaragoza Expo.
In 2008, he created the Fundación Arquitectura y Sociedad –  a private non-profit entity that seeks to bring architecture closer to all audiences. In September 2015, the Foundation was awarded the CSCAE Medal (Consejo Superior de Colegios de Arquitectos de España) as an entity that has accredited an activity of fundamental relevance in the field of promotion, dissemination and public presence of architecture.