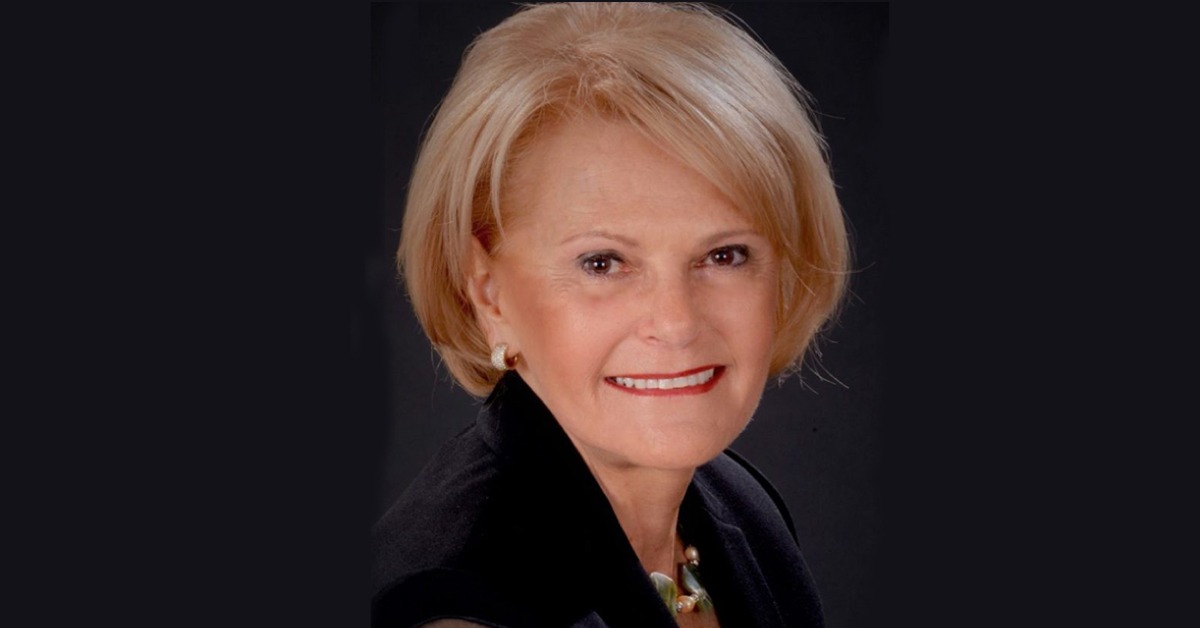 Sara Topelson is a Mexican architect and urban planner. She served as UIA Council Member for Region III between 1990 and 1993 and presided as President of the International Union of Architects (UIA) between 1993 and 1996. She is founder of DOCOMOMO México and was chairman of Urban Land Institute México, President of the International Women´s Forum, and currently is acting Director of the Housing Documentation and Research Center (CIDOC).  A partner at Grinberg + Topelson Architects, she has more than 40 years of experience in the fields of urban planning, education, culture residential and low income housing.
Why did you choose architecture?
In contrast with many other students who dream of becoming an architect, I made that decision a few months before entering the architecture school. I was 17 years old.  Two years later, I got married and in the following years I had two babies, a girl and a boy; Hard times trying to care for the babies while studying and running a home! Not to be recommended: it was truly hard and for sure I learned to handle many challenges at the same time!
I got my architectural degree at 24, and planned to take a few years leave, but six months later, I was teaching history of architecture and soon after, started working at my husband's architectural workshop. His help and understanding provided key support for my personal development as well as for our family bond and professional life
When and how did you first take part in volunteer international activity?
Over the years I got involved in architectural associations especially at regional and international levels. In 1990, I became UIA Council Member. In 1993, I was elected UIA Region III Vice-President.
What did you like about international activities? Please share some memorable moments in your international career.
Becoming UIA President in 1996 was a great challenge. The elections were tough because there were four strong candidates, and there had never been a woman UIA president.
I will always cherish the Barcelona UIA Congress where I was elected, and which changed our life for the following three years. Work was very demanding and at the same time fascinating: I loved to be helpful to architects in many countries. I have special memories of the meeting between Japanese architects, the Minister of Construction and Prince Takamado. The Prince was an architecture fan and that led us to long and meaningful talks. Very special too was my meeting with Polish architects and Polish President, which led to the creation of the Chamber of Polish Architects.
The UIA Congress in Beijing in 1999 was memorable and filled with unexpected experiences. Two days of our congress were held at China's Parliament House: the stage displayed the flags from all 108 UIA sections.
Your career in Mexico was very successful following the end of your mandate as UIA President.
A few years after my mandate, I was invited to participate in Mexico's government in several capacities: the most significant as Under Secretary for Urban and Territorial Development of México 2007-2012. It was a great and fascinating challenge that got me to propose and conduct programs that helped shape our Mexican cities. The most important was the Rescue of Public Spaces: we transformed or built 4,500 public spaces all through the country in six years. The program was recognized by the UN.
Why did you first take part in volunteer international activity?
As a young student I atended the UIA Congress, celebrated in México in 1978. I was astonished by the richness of the lectures, visits and gatherings, and mostly to be able to meet personally some of the world architects I admired most from all over the world. This enhanced my natural interest in global architecture and it was enriching to be  exposed to the dialogue and interaction among all generations of architects.
These were the roots of my interest in the architectural associations international relations and I became very active in the Mexican Federation of architects FCARM in 1982. By 1997 I was elected UIA council member Region III Americas, and my passion has never faded, leading me to be a better architect and professional.
What advice would you give to a female architect who wanted to pursue volunteer work at the international level?
The world is in constant change.  I believe in the personal motivation as the engine to pursue our dreams and aspiration. I was always motivated by the ideas proposals and works of my peers in México and other countries through the world, therefore I would advice to my colleagues women architects to follow their personal aspirations.
It is always a good tool to speak other languages that bring you closer to other cultures and to the understanding of the diversity of ways of thinking in our small world.