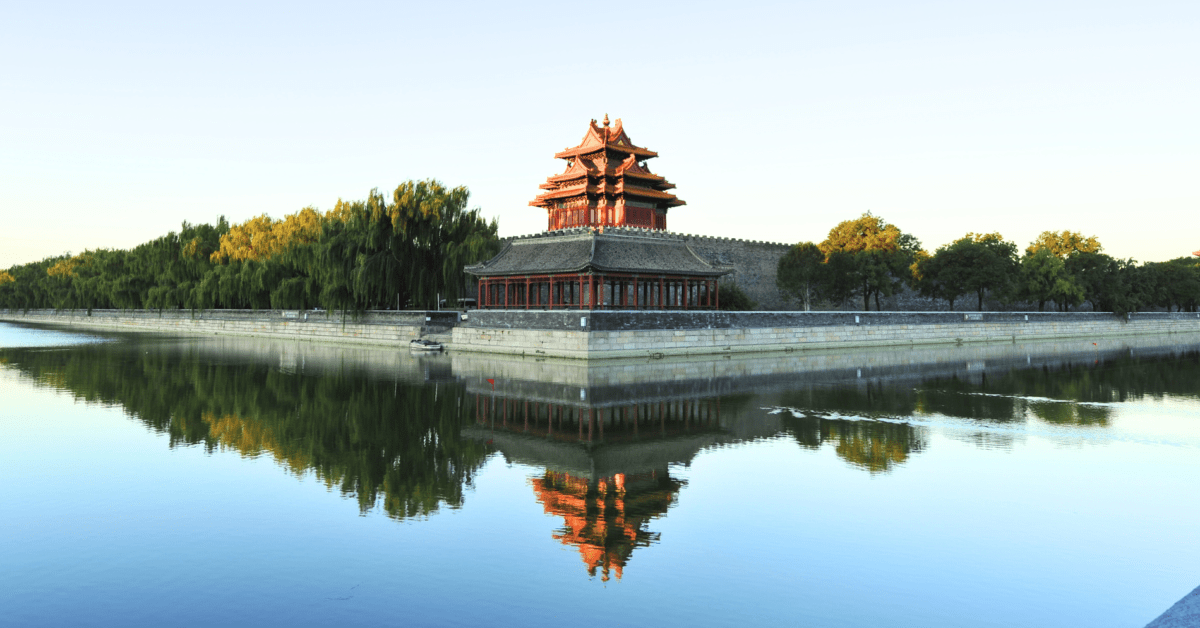 Beijing 2029
18/06/2029 - 21/06/2029
Back to Balance – Architecture for everyone's better life
Following the XXIX UIA General Assembly that took place in Copenhagen on 9 July 2023, Beijing has been elected the host city of 2029 UIA World Congress of Architects and General Assembly.
The UIA World Congress of Architects is a triennial event organised by a UIA Member Section in the city elected to host it and ties directly with the UNESCO-UIA World Capital of Architecture, designated by UNESCO.
Under the theme "Back to Balance: Architecture for everyone's better life", the 2029 Congress will invite participants to engage in a profound exploration of equilibrium in the context of our rapidly evolving world, and examine how the built environment can be designed in harmony with technology and society.
The Congress aspires to address the global anticipation of restoring balance in our world in three areas:
Balance between Human and Human: Social Coherence
Balance between Human and Nature: Environmentally Friendliness
Balance between Human and Technology: Humanising the Technology
The city last hosted the event in 1999 under the theme "Architecture of the 21st Century" and witnessed the adoption of the UIA Beijing Charter, which had a significant influence on the Chinese architectural industry.
The provisional dates for the World Congress of Architects are 18 June to 21 June 2029.