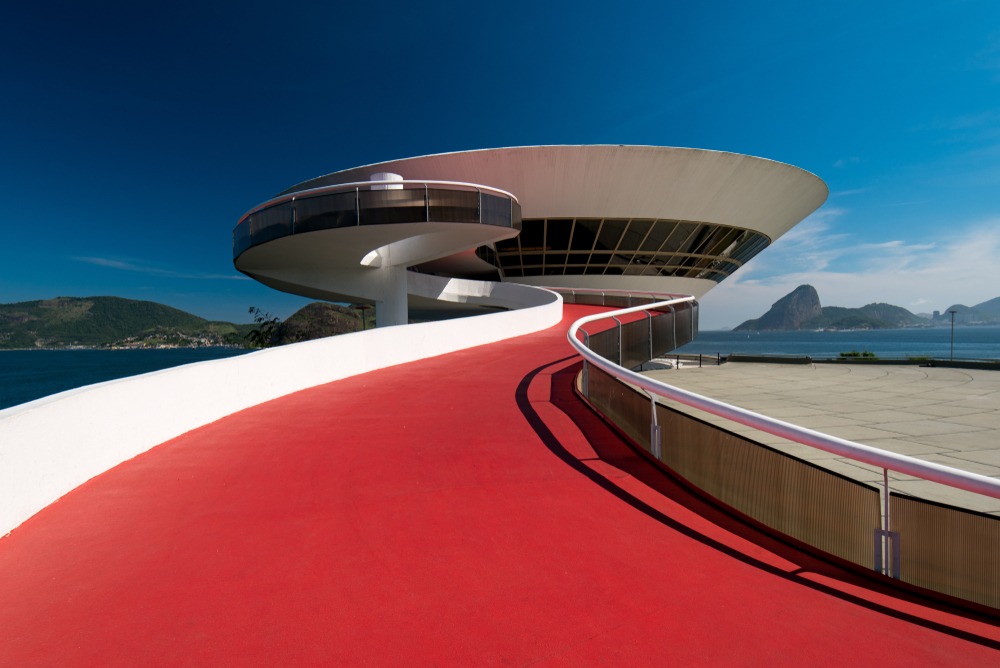 Rio de Janeiro 2021
18/07/2021 - 22/07/2021
All the worlds. Just one world. Architecture 21.
27th World Congress of Architects: 18 – 22 July 2021
Due to the health crisis and government restrictions on public gatherings, the UIA2021RIO Executive Committee decided to hold the Congress in a new online format, with pre-recorded videos and live transmissions.
As the world's largest Architecture and Urban Planning forum, the 27th World Congress of Architects – UIA2021RIO – was designed as a transformative event for architects, triggering shifts in professional paths and new commitments to a better world, with special attention given to the environment and the climate, while striving to lessen intra-urban inequalities.