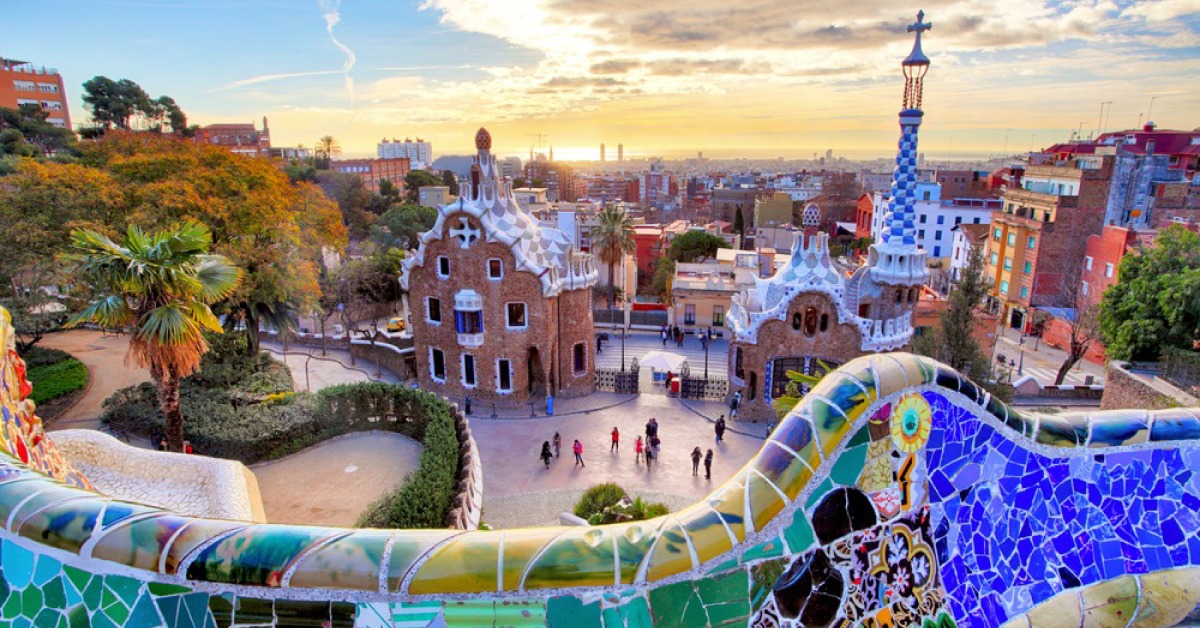 Barcelona 2026
28/06/2026 - 02/07/2026
The XXXIII UIA General Assembly that took place in July 2021 elected Barcelona (Spain) elected to host the 2026 UIA World Congress of Architects.
Barcelona will become the first city to host the event twice. With the motto "One today, one tomorrow", the UIA World Congress in Barcelona will look at the city's relationship with its architecture to discuss a viable and sustainable future.
The institutions working on its organisation consider this an opportunity to rethink and update formats and themes, in a global context of change. For this reason, the Congress organiser has decided to submit, for the first time in the history of UIA congresses, the general commissioning of the event to an international selection process, through a two-round competition. The aim of this international competition is to provide an incentive to broaden the horizons of this collective reflection and thus organise a congress of maximum relevance and interest to the global community of architects.