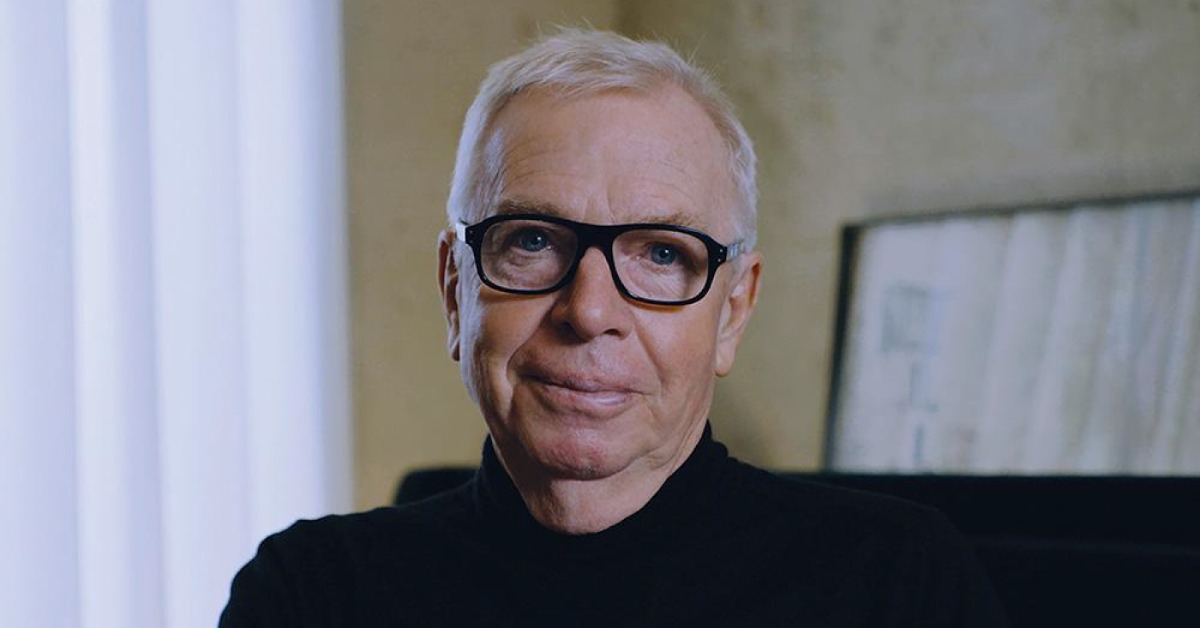 2023 PRITZKER PRIZE: DAVID CHIPPERFIELD
Architect David Alan Chipperfield has received the 2023 Pritzker Prize, making him the 52nd recipient of the Prize. The architecture prize of 100,000 dollars, created in 1979 and awarded every year by an independent jury, recognises an architect for their lifetime achievement in their profession. 
The jury praised Chipperfield who "reimagines functionality and accessibility of new buildings, renovations and restorations through timeless modern design that confronts climate urgencies, transforms social relationships and reinvigorates cities."
Following the announcement of his nomination as the prize laureate, the architect said: "I take this award as an encouragement to continue to direct my attention not only to the substance of architecture and its meaning but also to the contribution that we can make as architects to address the existential challenges of climate change and societal inequality."
Between 1978 and 1984, he worked in collaboration with architects Norman Foster and Richard Rogers, before founding his firm David Chipperfield Architects in London. His achievements include more than a hundred projects, from public civic buildings to cultural, educational and residential structures across Asia, Europe and North America. His major works include the restoration of the Neues Museum in Berlin (2009), the Procuratie Vecchie in Venice (2022) and the future extension of the National Archaeological Museum of Athens (competition won in February 2023).
View the announcement and more here