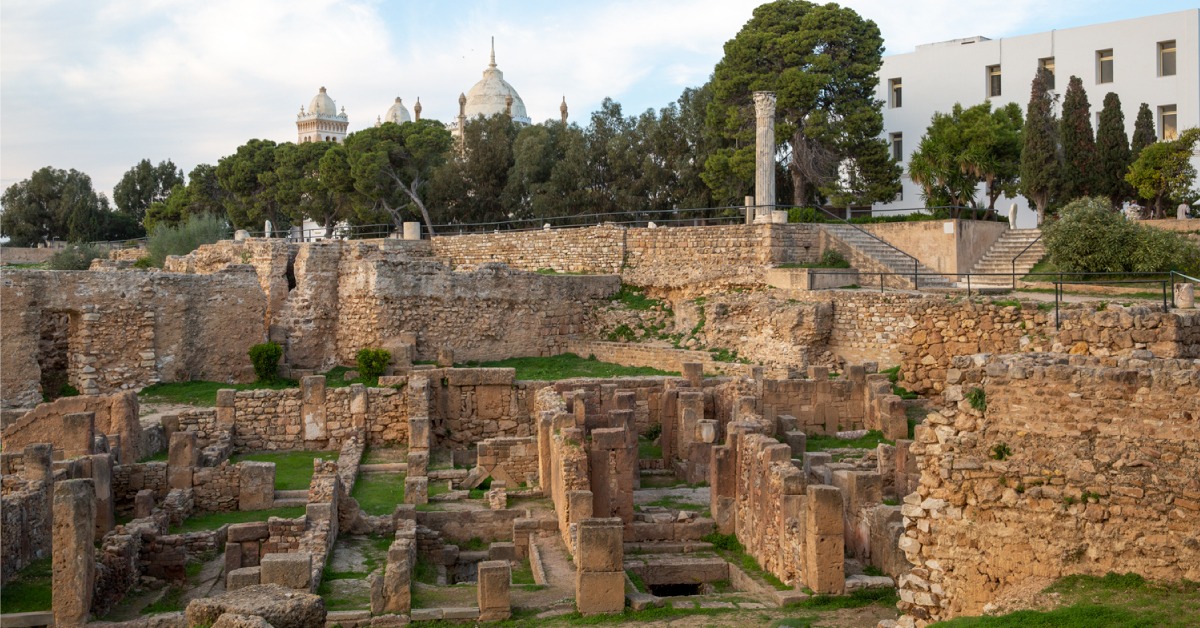 COMPETITION RESULTS – CARTHAGE MUSEUM
Results have been announced for the
 one-stage design competition for the Requalification of Byrsa Acropolis and Rehabilitation of the Carthage National Museum in Tunisia.
First prize: German team represented by Thorsten Kock
Lead partner: BEZ+KOCK ARCHITECT
In consortium with Koeberlandschafts Architecture, Grauwald Studio
Second prize: Tunisian-French consortium represented by Sami Aloulou
Lead Partner: SEPTEMBRE
In consortium with Arkitektaal, Solstice, Achille Racine, Clémence Lasagna Studio and Luseo Group
Third prize: Tunisian-French consortium represented by Karim Chaabane
Lead partner: ARKE ARCHITECTES ASSOCIES
In consortium with Bassinet Turquin Paysage, NeM / Niney et Marca architectes, Sélim Adhoum, Salah Ksouri, Béchir Riahi
Fourth prize: Tunisian-Mexican-French consortium represented by Sana Frini
Lead partner: LOCUS
In consortium with STUDIO METEORES, PHILIPPE RAHM ARCHITECTES
Fifth prize: Tunisian-Finnish consortium represented by Anis Souissi
Lead Partner: ARCHITECT ANIS SOUISSI
In consortium with URAM International , Opus ark, Sami Montsaar
The competition was organised by Expertise France in collaboration with the Tunisian Ministry of Culture and with the support of the European Union.
It was endorsed by the International Union of Architects (UIA) as being in accordance with UNESCO's regulations on international architectural and urban design competitions and the UIA's best practice recommendations.
The images and jury remarks will be publicized once the jury report is finalised.