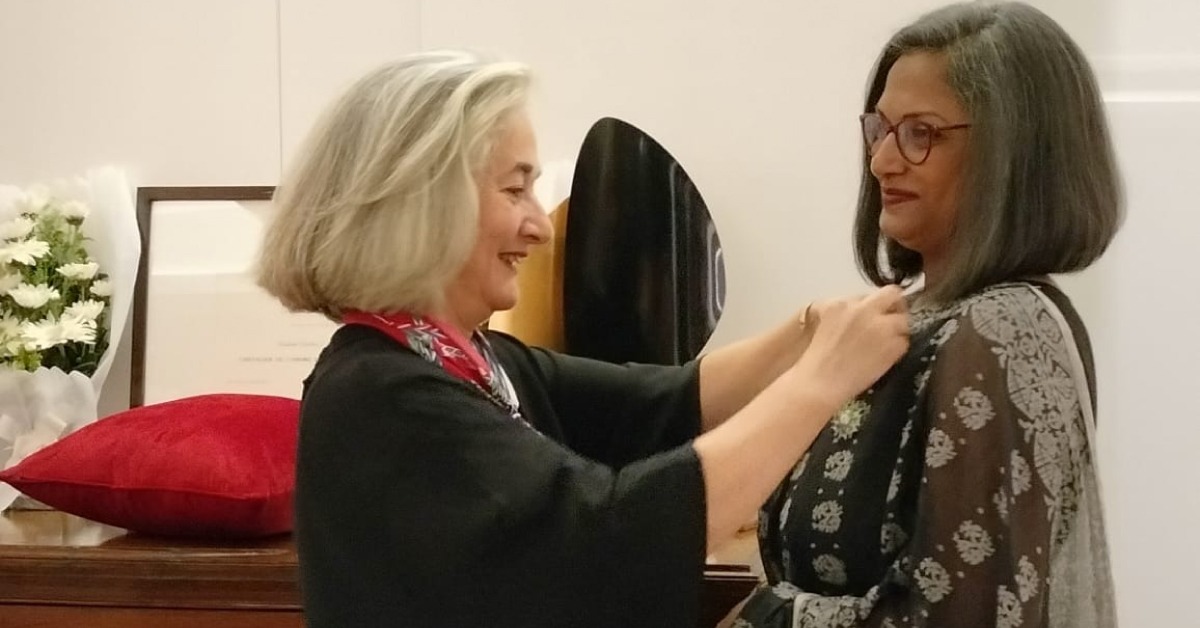 BANGLADESH: MARINA TABASSUM RECEIVES INTERNATIONAL RECOGNITION
Bangladeshi architect Marina Tabassum has been named 'Chevalier des Arts et des Lettres' by the French Ministry of Culture. 
Tabassum founded Marina Tabassum Architects in 2005, an architectural company that seeks to design structures adapted to the climate and geography of their surroundings. In particular, she is known for her low-cost housing solutions that favour sustainable materials and construction techniques. She serves as Academic Director of the Bengal Institute for Architecture, Landscapes and Settlements and has taught variously in the USA, Bangladesh and the Netherlands. 
Tabassum's work in architecture has previously earned her an honorary doctorate from the Technical University of Munich, alongside other prizes such as the Aga Khan Awards for Architecture and the Arnold W. Brunner Memorial Prize. Her most notable work is the Bait Ur Rouf mosque in Dhaka, Bangladesh, which foregoes many iconographic features typical of mosques in favour of light and space.
She is additionally a Board Member of Prokritee, a fairtrade organisation empowering women through the export of handcrafted goods.