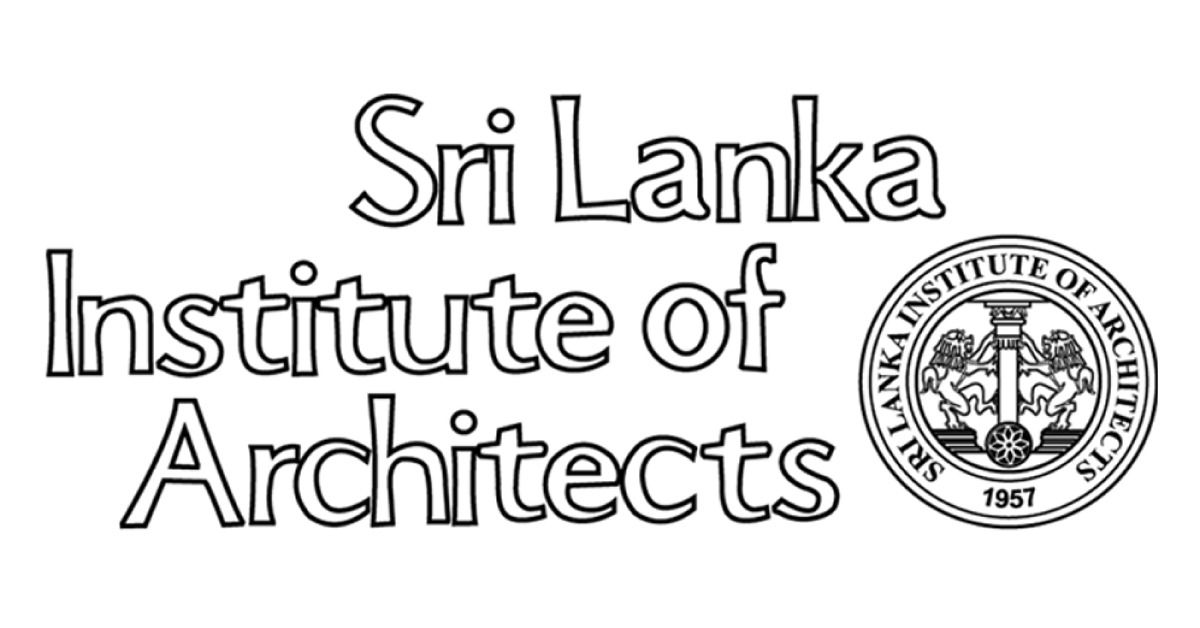 SRI LANKA – STUDY OF EFFECTS OF THE ECONOMIC CRISIS ON ARCHITECTURAL FIRMS
The Sri Lanka Institute of Architects (SLIA) has published the results of its study into the effects of the economic crisis on architectural firms. The study, based on a survey of 15 questions sent to architectural firms across the country, aimed to quantify the stability of architectural practice in Sri Lanka and highlight possible solutions to the great difficulties faced by professionals in light of the severe economic crisis. 
73.9% of firms reported a large impact on business with serious operational difficulties, with a quarter of respondents having no work. Moreover, two thirds of respondents said that they had experienced supply issues. Faced with the cancellation of ongoing projects, nearly one half of firms stated that they were considering downsizing their practice by over 50% to help them cope. 
The vast majority of respondents confirmed that they were looking for foreign employment and projects in order to secure a stable income, with online operations and remote office work favoured by 40% of firms.
The results conclude by enumerating some of the possible political solutions proposed by architectural firms, including the reduction, exemption or postponement of value‐added tax, income tax and insurance premiums.