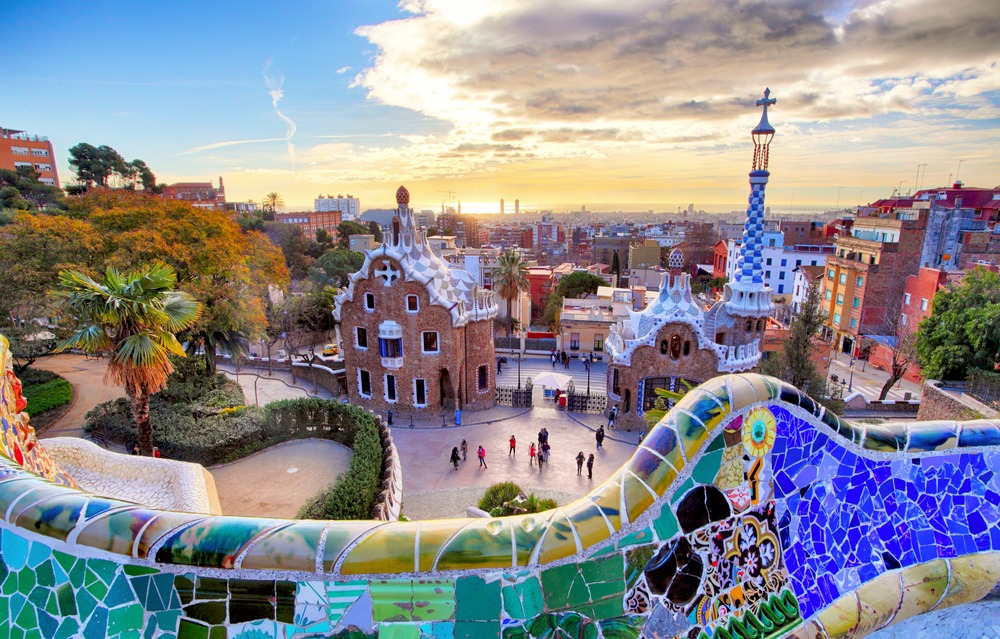 Barcelona for 2026 UIA World Congress
In a much-anticipated election that saw Barcelona (Spain) and Beijing (China) bid to host the 2026 UIA World Congress of Architects and become the UNESCO-UIA World Capital of Architecture throughout 2026, Barcelona emerged victorious with 147 votes to Beijing's 129.
With the motto "One today, one tomorrow", the UIA World Congress in Barcelona will look at the city's relationship with its architecture to discuss a viable and sustainable future.
The UIA World Congress of Architects is a triennial event organised by a UIA Member Section in the city elected to host it. The UIA General Assembly elects the host city six years in advance. The UIA World Congress now ties directly with the UNESCO-UIA World Capital of Architecture programme.
In keeping with UNESCO's recent partnership agreement with the UIA, UNESCO designates the World Capital of Architecture which also hosts the UIA's World Congress. The World Capital of Architecture is intended to become an international forum for debates about pressing global challenges from the perspectives of culture, cultural heritage, urban planning and architecture.
Speaking at the UIA General Assembly, Lluís Comerón, President of the Spanish Section of the UIA – Consejo Superior de Colegios de Arquitectos de España (CSCAE), expressed his delight and pride in having been voted to host the 2026 UIA Congress. He reaffirmed the commitment of his organisation and the City of Barcelona to ensure a successful event.
UIA President José Luis Cortés Delgado who began his mandate shortly after the conclusion of the General Assembly congratulated Barcelona on its successful bid and expressed his desire to see the Barcelona Congress as an exemplary illustration of the vital role that architecture plays in society.