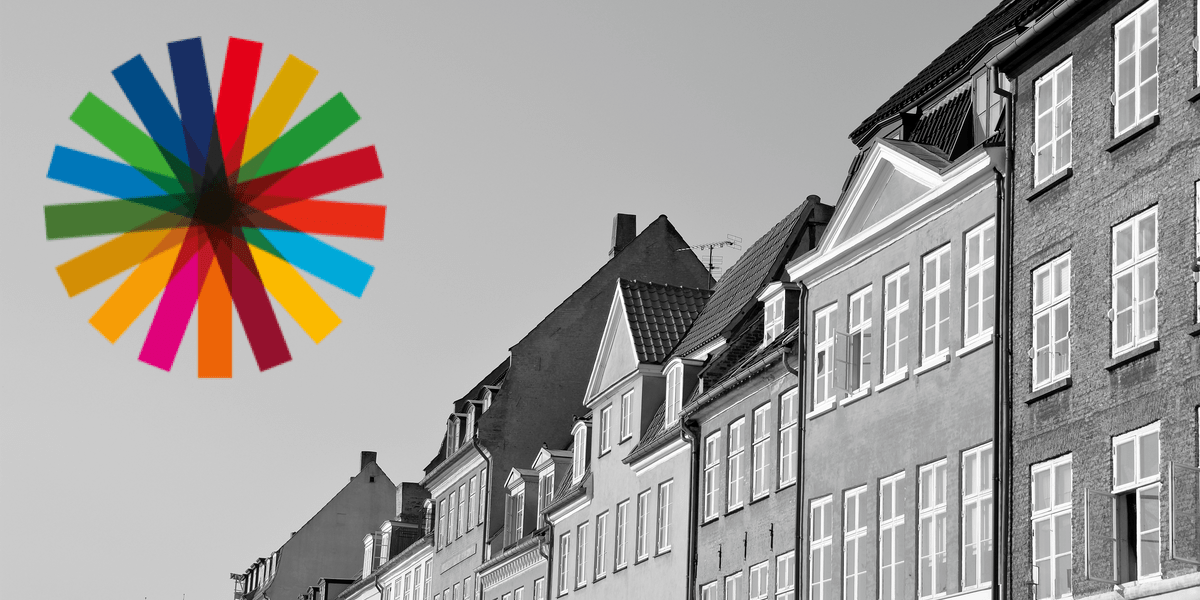 CALL FOR PAPERS: COPENHAGEN 2023
The UIA World Congress 2023 Copenhagen Scientific Committee invites architects from around the world to apply their knowledge and research to the ways in which architecture can create a sustainable, equitable and inclusive future for all. Papers should be submitted via the online submission platform. The next UIA World Congress of Architects, set to take place from 2 to 6 July 2023 in Copenhagen, Denmark, with the theme, Sustainable Futures – Leave No One Behind, will address how architecture can be a catalyst for change as we work towards attaining the 17 UN Sustainable Development Goals before 2030.
For queries regarding the call and the UIA World Congress 2023 Copenhagen, please contact Pernille Maria Bärnheim
For queries regarding the submission platform, please contact Hanne Kvalheim of CAP-partners.