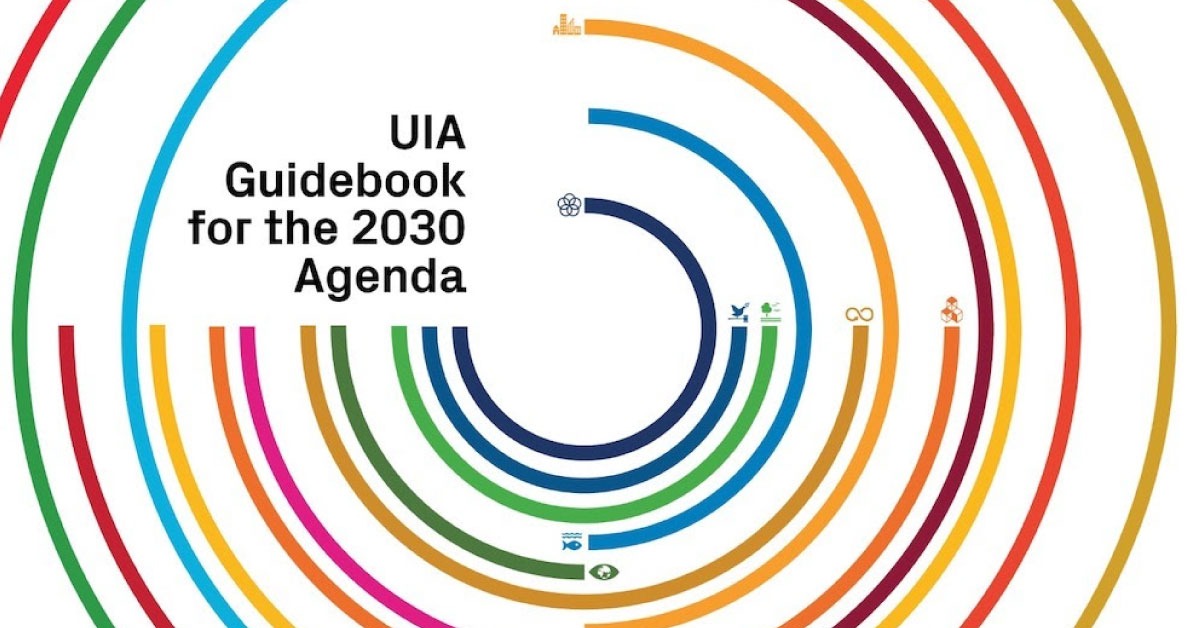 The International Union of Architects Sustainable Development Goals Commission (SDG) has announced the Call for Proposals for the 2023 edition of the  "UIA Guidebook for the 2030 Agenda". This publication is inspired by "Architecture to the UN 17 Sustainable Development Goals", which has 2 volumes published in 2018 and 2020.
This guidebook will continue to demonstrate the interaction of architecture with each of the SDGs and  will focus on the connection among the different goals.
The selection of new realised works and ideas from across the globe with contributions to the 17 Sustainable Development Goals will fall under three categories:
Experiences from the past: built projects from the 20th century.

Last decade projects: built projects from the 21st century.

Inspirations for the future: ideas and concepts for future projects.
The launch of the Guidebook will take place during the Urban October 2023 whose activities will be developed by the UIA SDG Commission, which will include webinars with the architects whose projects were selected for the new publication.
TIMETABLE
Launch of the Call for Proposals : 21 February 2023.
Deadline for submission : 30 April 2023, 11:59 PM (CET).
Selection : 15 May – 30 June 2023.
Results announcement : 5 July 2023, during the UIA World Congress of Architects in Copenhagen.
TERMS OF PARTICIPATION AND SUBMISSION
To participate, the entrant will have to fill out the submission form.
To read the complete terms of participation, click here.
Questions will be answered by the Organizing Committee by email.