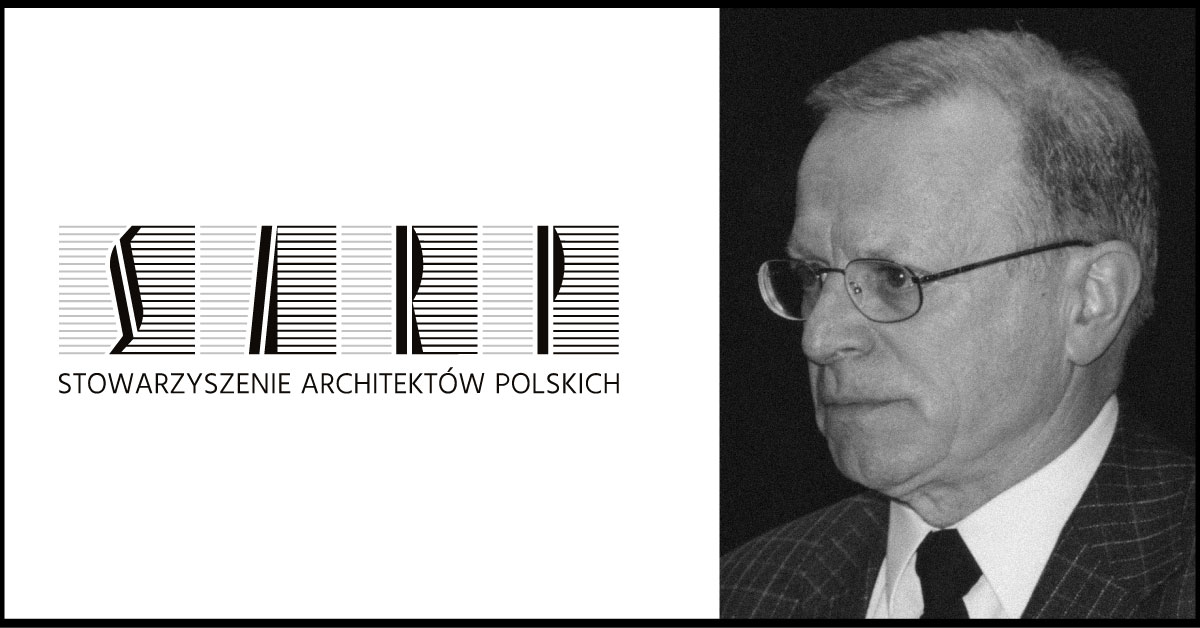 IN MEMORIAM: KRZYSZTOF CHWALIBÓG
The UIA is saddened to learn of the passing away of Polish Architect Krzysztof Chwalibóg. A graduate of Warsaw Technical University architecture school and he practised architecture in France from 1964 to 1967.
K. Chwalibóg co-authored the directional plan of Warsaw Metropolitan Area (1971-72) and headed the planning for the new town of Legionowo near Warsaw in 1973. A Fellow of the Metro Center of Johns Hopkins University in Baltimore, Maryland, USA, he served as Vice-President of the Polish Institute of Architects (SARP) between 1981 and 1984 and SARP President from 1991 to 2000. In 1984, he founded ATELIER 3 and served two terms as UIA Council Member (1996-2002 and 1996-2002).
He was also the Co-Director for the UIA Architecture for All Work Programme.