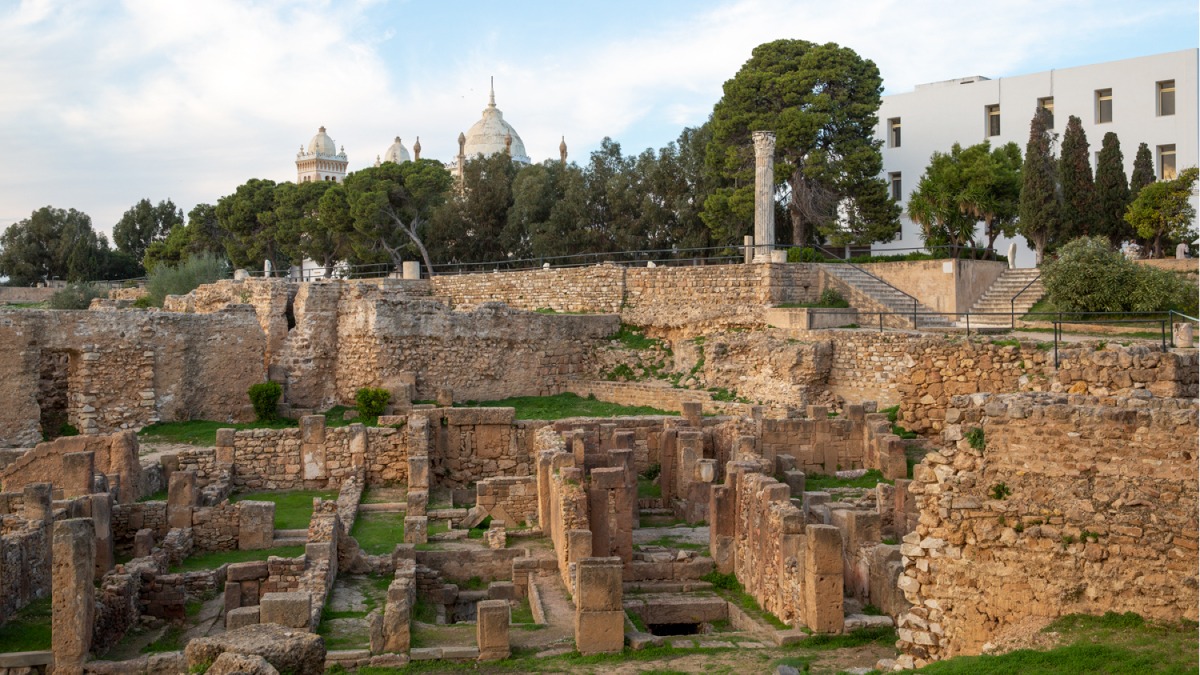 COMPETITION – CARTHAGE MUSEUM
Expertise France in collaboration with the Tunisian Ministry of Culture and with the support of the European Union announces the launch of the international one-stage design competition for the Requalification of Byrsa Acropolis and Rehabilitation of the Carthage National Museum in Tunisia.
The International Union of Architects (UIA) endorses this competition as being in accordance with UNESCO's regulations on international architectural and urban design competitions and the UIA's best practice recommendations.
PRESENTATION OF "PLACE" (COMPETITION DEMATERIALISATION AND EXCHANGE SITE)
In accordance with the competition timetable (page 15 of the Competition Regulations), a briefing on the use of PLACE (platform for dematerialisation and exchanges with competitors) is scheduled for Tuesday 10 and Tuesday 17 January at 11:00 (Paris time)
Meeting ID : 880 3099 2398 
Secret code :  134097 
A guide to facilitate the use of PLACE is attached to the Competition Regulations (see Annex A02).
NB: This session is not dedicated to questions and answers concerning the competition.