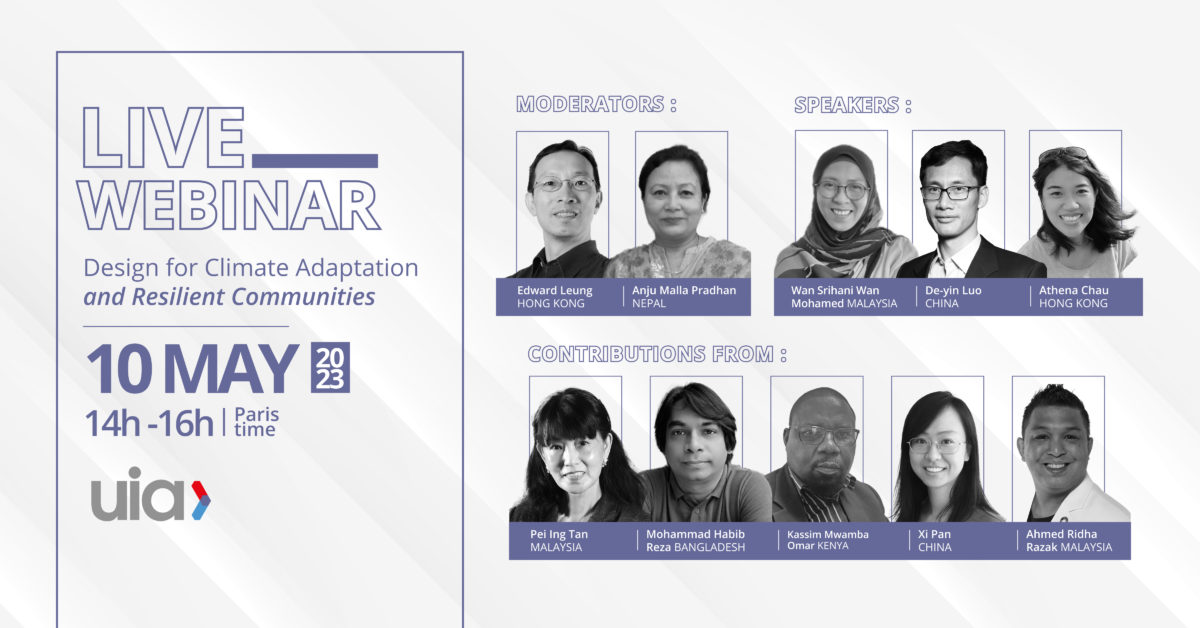 Design for Climate Adaptation and Resilient Communities
The webinar will focus on various sub-themes of the July 2023 UIA Copenhagen World Congress. The main aim of the webinar is to discuss and explore ways to design for climate adaptation and to build resilient communities. It will feature distinguished speakers, each sharing their research and expertise.
The webinar aims to provide attendees with a better understanding of the importance of designing for climate adaptation and building resilient communities. The speakers will highlight the need to preserve cultural landscapes, incorporate climate-adaptive design in urban planning and create sustainable and resilient communities.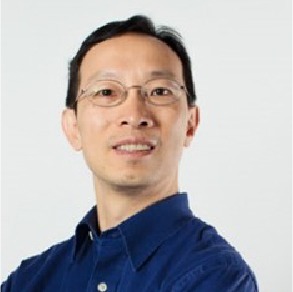 Edward Leung is a practising architect with experience ranging from modern commercial architectural design to heritage conservation projects. He has advised on heritage projects like the Crown Wine Cellar, the Museum of Medical Science and the Cantonese Opera Art Museum of Guangzhou. He has served as Chair of the Hong Kong Institute of Architects (HKIA) Heritage and Conservation Committee and taught heritage and conservation courses at several institutes in Hong Kong including Hong Kong University (HKU), Education University (EdUHK), Metropolitan University (HKMU) and College of Technology (HKCT). His academic research focuses on Chinese-Western architecture, on which subject he frequently presents at conferences. He is additionally co-author of numerous books, including 'Sustainable Revitalization: Adaptive Reuse of Industrial Buildings'.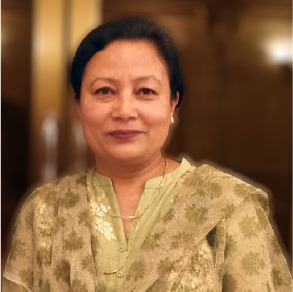 Anju Pradhan is the Immediate Past President of the Society of Nepalese Architects (SONA) and the first woman to lead the organisation. She started the 'Women in architecture' forum and organised a National Conference in December 2019. She also served as the organisation's Vice President and Chairperson of SONA Sub Committee on Professional Practice . Pradhan has volunteered in post-earthquake reconstruction works and has been an advocate for heritage issues. She was Chairperson of Blue Coffee Company & Editor of PRAXIS magazine and juror for various national/international design competitions. With several papers, presentations and publications to her name, she is currently a team member of Independent Monitoring and Verification of health infrastructure in Nepal DAI for DFID, NHSSP.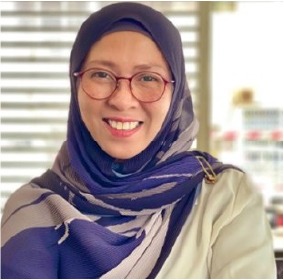 Wan Srihani Wan Mohamed holds a Diploma in Architecture from the MARA Institute of Technology and a Postgraduate Diploma in Architecture and Urban Design from Oxford Brookes University. In March 1999, she joined Universiti Putra Malaysia (UPM) as a lecturer, where she continues to teach, conduct research and provide consultancy services in the Department of Architecture. She has also served on the editorial board of the Housing Research Centre (HRC) bulletin. Her doctoral research investigates the potential of low-tech prefabrication resources for self-build housing systems among low-income groups in Kedah, Malaysia. She is currently researching the development of low-tech prefabricated systems for aboriginal housing construction, with a focus on enhancing livelihood resilience.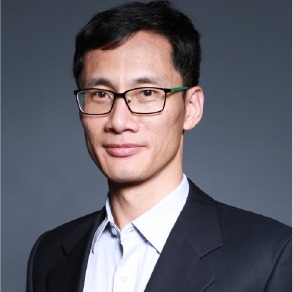 Luo Deyin is a renowned professor of architectural history at Tsinghua University, Beijing. In 2003, he earned his PhD in architecture and since then has been dedicated to researching and preserving Chinese vernacular architecture and traditional villages. He has published more than twenty books in as many years, including 'Chinese Ancient Theaters', 'Traditional Villages: from Concept to Practice' and 'Research and Practice of Vernacular Settlements'. With a foundation in agricultural civilisation, which he views as the origin of Chinese culture, Deyin's architectural philosophy emphasises the combination of modernity and tradition in protecting these heritage sites. He has also been involved in several practical projects, including Xihe Village and Songyang County, which serve as compelling examples of his approach.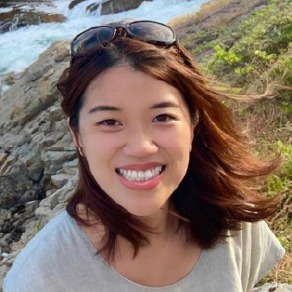 Athena Chau is a licensed architect whose research interests lie in healthy ageing, resilience, well-being and high-density urban environments. She has held several positions of leadership, including Deputy Chair of the Hong Kong Institute of Architects (HKIA) Environmental and Sustainable Committee, Chair of the HKIA Heritage & Conservation Committee, member of the HKSAR Board of Professional Advisors on Barrier-Free Access and jury member of the Asia Quality Building Awards. She received a scholarship for Outstanding Academic Ability from The University of Cambridge in 2019. Chau has been a keynote speaker and panellist at various events and lectured at the University of Hong Kong from 2013 to 2021. Currently, Chau's research focuses on healthy ageing in high-density neighbourhoods.
Synopsis of the presentations
Wan Srihani Wan Mohamed
Community Self-Help Approach: Towards Sustainable Conservation in Rural Areas of Malaysia
Communities are facing daunting social, economic and environmental challenges. Using a self-help approach to construct homes enables stakeholders to plan and take action, becoming effective agents to achieve sustainability. This concept has demonstrated simple techniques for using local materials to build self-help housing that can accommodate many impoverished people and foster community involvement in developing countries. However, despite the availability of local construction materials on the market, there is evidence that affordable construction materials may not be straightforward to use. Therefore, government involvement is essential in providing adequate workshops or roadshows on self-help housing to encourage the current generation in rural areas of Malaysia to consider this alternative approach.
Luo Deyin
From Fire to Terraces: The Multi-Level Space Cohesion of Hani Terraces Society, Conservation of Cultural Landscape and Community of Moqiu Field, Yunnan Province of China
This presentation examines the factors contributing to the creation of the world's most impressive terrace by analysing the community of Moqiu Field. It demonstrates how people living around the terrace develop a strong sense of cohesion. The differential distribution of ethnic groups at various altitudes in the mountainous regions allows spatial cooperation in terrace cultivation. Despite being situated far from the centre of civilization, the Hani people in the Ailao Mountain area demonstrate exceptional collective cohesion and individual tolerance, creating settlements and buildings integrated with nature using limited labour tools.
Athena Chau
Community: A study of the impact of climate-responsive design on urban renewal in Hong Kong
Climate change represents one of the most pressing challenges of our time and is an increasingly important concern for built environment professionals in Hong Kong. However, most measures taken so far have focused on individual building performance and have neglected the larger neighbourhood context, particularly in the case of urban renewal districts. This study aims to identify the climate-responsive designs adopted in the three predominant housing neighbourhood typologies in Hong Kong between the 1950s and 2020s and to examine how older people, who are particularly sensitive to their local environments, perceive these designs. The study's findings shed light on the challenges and opportunities associated with the adoption of climate-responsive design in the context of future urban redevelopment in Hong Kong.