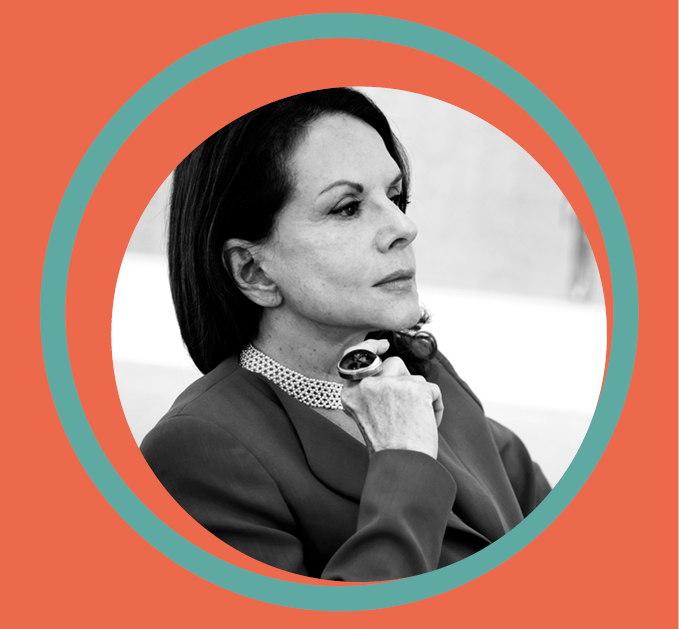 ELIZABETH DE PORTZAMPARC AT UIA 2020 RIO
Architect Elizabeth de Portzamparc is a member of the UIA 2020 RIO Honorary Committee and will be delivering a speech at the 27th World Congress of Architects, taking place from the 19th to the 23rd of July 2020, in de Portzamparc's hometown, Rio de Janeiro.
Elizabeth De Portzamparc was 17 years old when she moved to France, where she launched her internationally acclaimed career. In her work, she develops projects that contemplate the social, urban and ecological context, laying emphasis on the economy of forms and materials.
Her most famous works include the Musée de la Romanité of Nîmes (France), the Hotel Les Arènes (Morocco) and the renovation of Marina da Glória (Rio).  In the field of urban planning, she led the revival of neighbourhoods such as Point de Trivaux, in Meudon-la-Forêt (France), and was responsible for the design of the 145 stations and the urban configuration of the Bordeaux Tramway (France).
Her work has received prizes such as the Future Heritage Award, in 2016, as well as two medals from the French Senate. She is also a member of the Scientific Council of the Atelier International du Grand Paris and believes that the main function of architecture should always be to "shelter life and diversity".