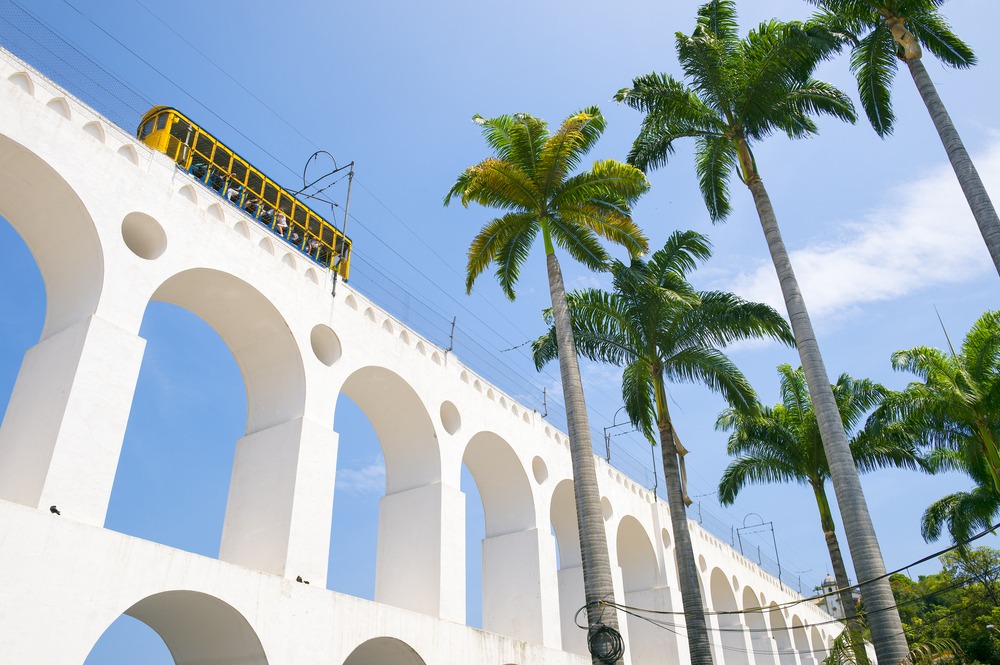 UNESCO-UIA WORLD CAPITAL OF ARCHITECTURE 2020-2021
Rio de Janeiro has been designated as the first UNESCO-UIA World Capital of Architecture for 2020-21. The city will hold a series of events with particular focus on promoting the 11th goal of the 2030 Agenda for Sustainable Development, that is, "Make cities and human settlements inclusive, safe, resilient and sustainable.
Local government institutions in charge of tourism, urban planning and international relations are working in collaboration with the Institute of Architects of Brazil (IAB) to organise a one-year intensive programme with exhibitions, the Rio 2020 Academic Year, Young Architects' Competition, workshops, social events, tourism promotion as well as activities by schools, cultural institutions and civil society.
Given the decision to postpone the UIA World Congress of Architects to 18-22 July 2021 as a result of the COVID-19 pandemic, the Rio de Janeiro World Capital of Architecture programme will be exceptionally extended to July 2021.
UIA Working Bodies and Member Sections are invited to participate in the World Capital of Architecture Programme by submitting proposals for events to Rio de Janeiro City Hall, via the link below.
We encourage all interested parties to submit their proposals at their earliest opportunity in order to guarantee the involvement of as many of our members as possible during the entirety of the programme.