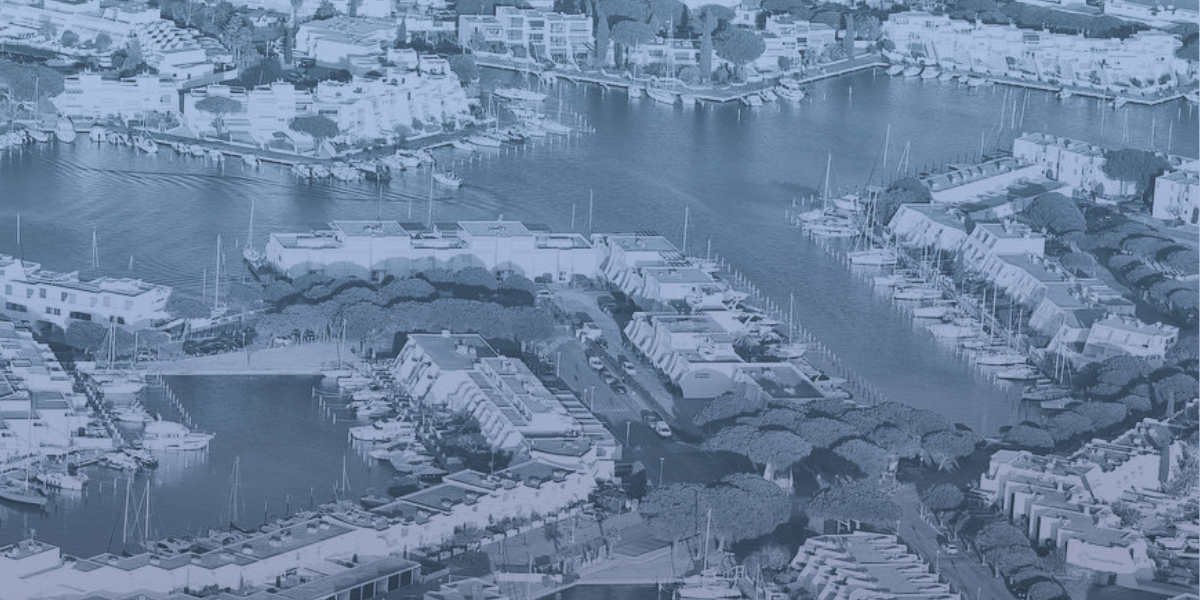 FRANCE: INTERNATIONAL CONFERENCE
The French National Order of Architects (CNOA), the Mediterranean Union of Architects (UMAR) and Ecole Nationale Supérieure d'Architecture de Montpellier (ENSAM) are inviting researchers and practitioners specializing in the preservation, conservation, renovation or transformation of buildings, sites and neighborhoods of contemporary architecture in the Mediterranean to present their work at the International Conference on the Rehabilitation of Contemporary Architecture in the Mediterranean at ENSAM on June 23 and 24, 2022.
French & English translations will be available.
Take a look at the event programme here
Registration is free but mandatory.
There is the possibility to join the speakers on site for lunch (price of lunch 27€)
Registration closes on June 16 2022.
>> Register for the conference and book your meal at this link – https://bit.ly/3PdDXnl
>> If you can't come to Montpellier on June 23 and 24, you can follow the conference which will be live streamed. on the ENSAM YouTube channel – https://bit.ly/3l2cqat