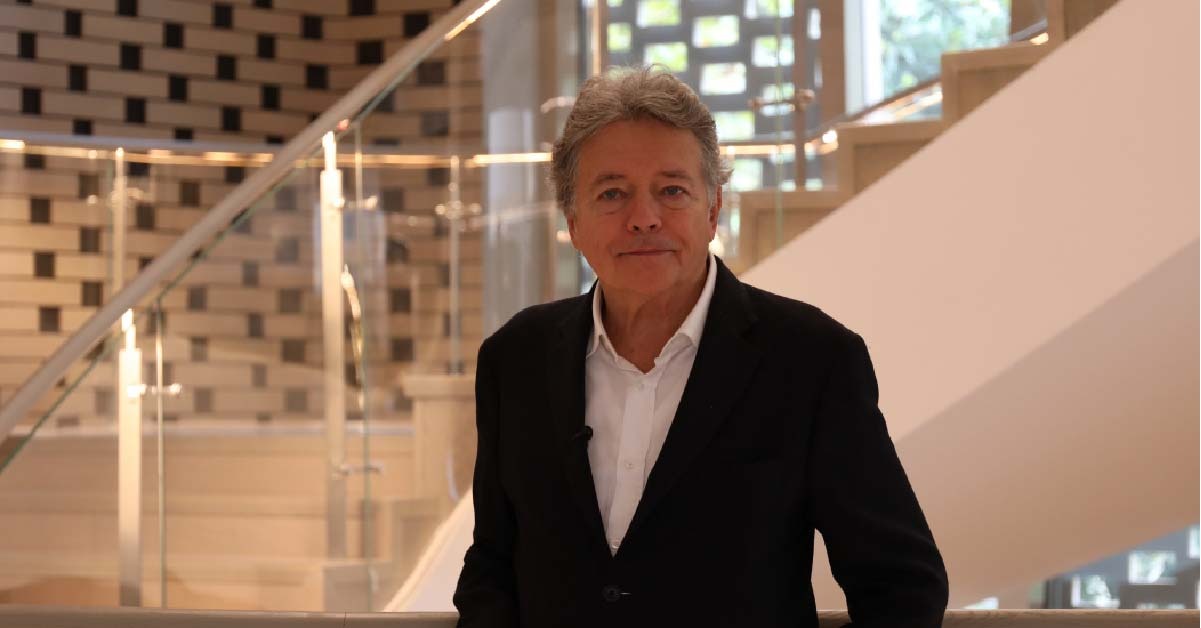 FRANCE: GRAND PRIX D'ARCHITECTURE
French architect and urban planner Christian de Portzamparc received the 2022 Grand Prix d'Architecture  (Prix Charles Abella) on 11 January 2023. Awarded by the French Academy of Fine Arts ('Académie des beaux-arts) the international prize  of 35,000 euros is awarded to an architect for his or her lifetime achievement. 
De Portzamparc graduated from the École des Beaux-Arts in Paris in 1969 and founded his own practice, Atelier Christian de Portzamparc, in 1980. Winner of the Pritzker Prize (1994) and the Praemium Imperiale Prize (2004), his work is recognised for its distinctive qualities, bold forms, artistic approach and creativity as a watercolour painter. His major works include the Cité de la Musique in Paris (1995), the Philharmonie Luxembourg (2005), the Cité des Arts, a cultural complex in Rio de Janeiro (2013), Paris La Défense Arena (2017), as well as the Grand Théâtre in Casablanca (2019) and the Opera House in Shanghai (2020).
See the Prize website