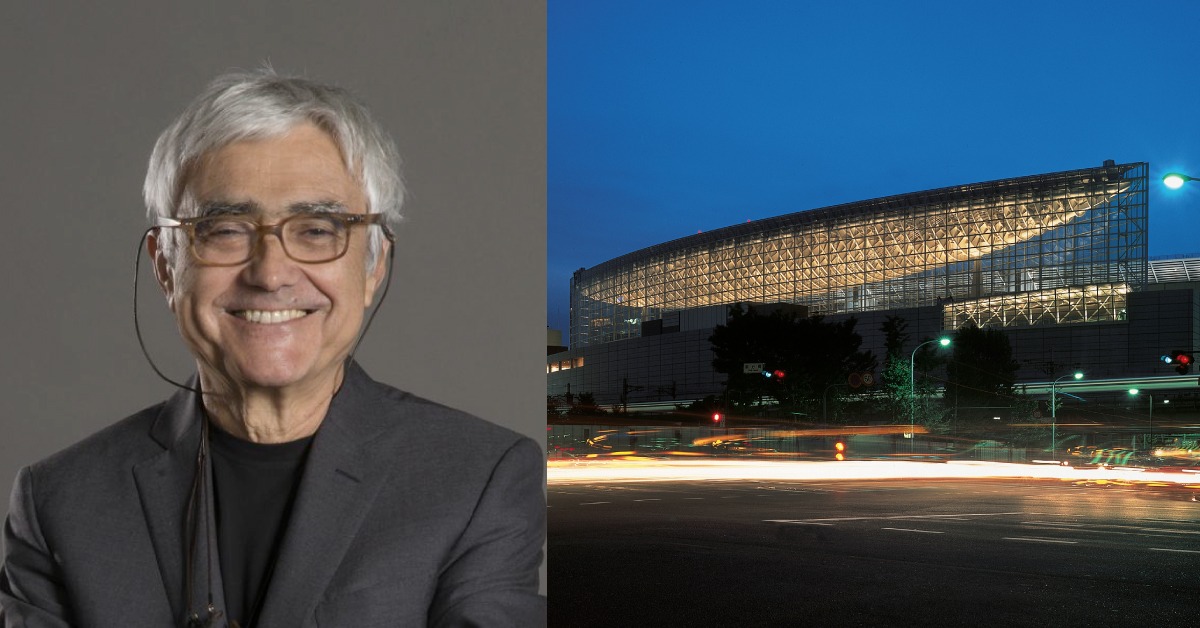 IN MEMORIAM: RAFAEL VIÑOLY
The Uruguayan architect Rafael Viñoly passed away on 2 March, aged 78. The UIA presents its sincere condolences to his family, loved ones and colleagues.
After completing a degree in architecture in Buenos Aires, Argentina, he founded an architectural firm with his brothers in 1969 that became one of the most recognised agencies in Latin America until the military coup in 1974. Having settled in the United States, he won the 1989 UIA-endorsed competition for the design of the International Forum in Tokyo. The vast exhibition centre was completed in 1997 and earned Viñoly the DuPont Benedictus Award. His works, of which there are more than 600 across the world, include London's Walkie-Talkie, 432 Park Avenue in New York and the Cleveland Museum of Art. 
The Tokyo International Forum