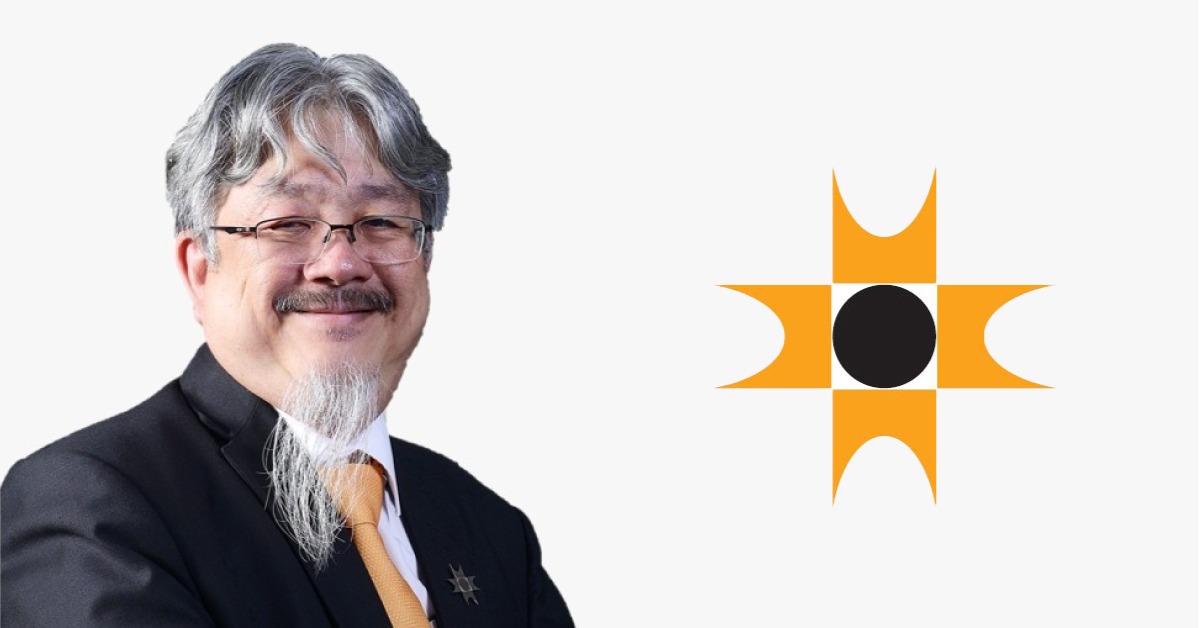 Malaysian Institute of Architects: New President
The Pertubuhan Akitek Malaysia (PAM) (Malaysian Institute of Architects) has elected Abu Zarim Abu Bakar as president for the 2023-2024 term. The incoming president has over 30 years of experience in commercial, residential, condominium and institutional development. Upon graduation, he worked for 4 years at two of London's established architectural firms – Llywellyn Davies Weeks and Clifford Tee + Gale – before returning to Malaysia to join the private sector.
Bakar has previously served PAM as Council Member and Vice-President. He succeeds Sarly Adre bin Sarkum. 
PAM is an active member of the UIA with more than 4,000 architects locally. The UIA Extraordinary General Assembly held in Madrid in May 2023 voted for Malaysia to host the 2024 UIA International Forum in Kuala Lumpur. The event, hosted by PAM, will be held with the theme "Diversecity: Humanity & Sustainable Growth". It will seek to examine how emerging economies and growing cities can achieve humanity and sustainable growth with the following sub-themes: 
Culture and heritage: as the identity base of city

Density & Sustainable Growth: Vision of a future mega-city

Equity and Ecology: the next frontier of urbanism