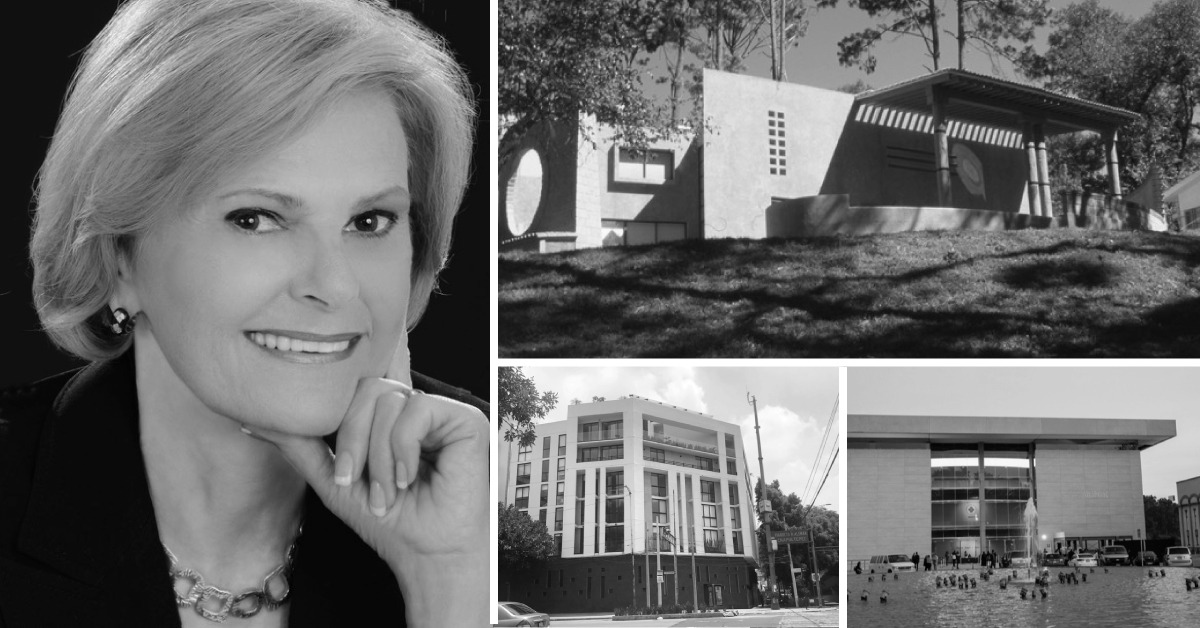 NATIONAL ARCHITECTURE AWARD – MEXICO
The Association of Engineers and Architects of Mexico AIAM has awarded the National Architecture Award to Sara Topelson de Grinberg in recognition of her 50-year career in urban planning, heritage conservation, design, teaching and union politics.
The National Architecture Award is presented each year to a professional whose career contributes significantly to the creation of better environments for communities and inspires new generations to propose innovative ways of practicing architecture in all its aspects, design, teaching, public service and union activity.
The rector of the National Autonomous University of Mexico UNAM Dr. Enrique Graue will present the awards to the two winners in Engineering and Architecture.
The award ceremony took place on April 12 at 11am at the Palacio de Minería in Mexico City.
The award, created in 1961, recognises professionals who through their careers and legacy have demonstrated professional excellence. Previous recipients include Pedro Ramírez Vázquez in 1994, Ricardo Legorreta in 2009, and Teodoro González de León in 2010, among others.