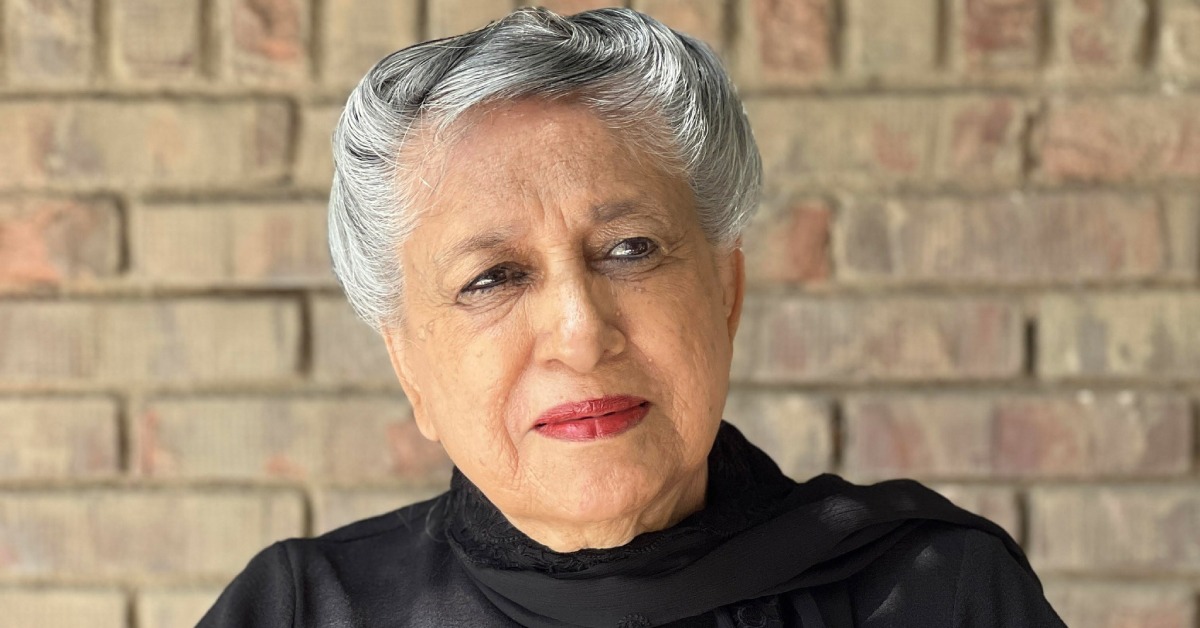 Pakistani architect Yasmeen Lari will receive the 2023 RIBA Royal Gold Medal. Given in recognition of a lifetime's work, the award is given to a person or group of people who have had a significant influence on the advancement of architecture.
Lari is also known as an 'Architect for the Poorest of the Poor', a champion of women's rights and a proponent of zero carbon footprint. She is Pakistan's first female architect and co-founder of the Heritage Foundation of Pakistan. She established Barefoot Social Architecture (BASA) that incorporates tenets of social and ecological justice for empowering marginalised sections of society using methodologies that draw upon tradition and tread lightly on the planet. By providing training in low-tech, participatory, and disaster-resilient methods, she has enabled a large number of disaster-affected communities, particularly women, to become self-reliant.
Lari graduated from Oxford Brookes University in 1963 and was elected to RIBA in 1969. She became President of Institute of Architects Pakistan (1978); first Chair of Pakistan Council of Architects and Town Planners (PCATP) (1983); and, Founding Chair of INTBAU Pakistan (2018). Her eponymous architectural firm designed some of the most iconic projects in the country until she retired in 2000 to focus on heritage conservation and humanitarian architecture. Lari has conserved structures at Makli and the Lahore Fort (both World Heritage sites) as well as 19th Century British Colonial buildings in Karachi, Lahore and Peshawar. She was included in the 60 women who have contributed the most towards UNESCO's objectives.