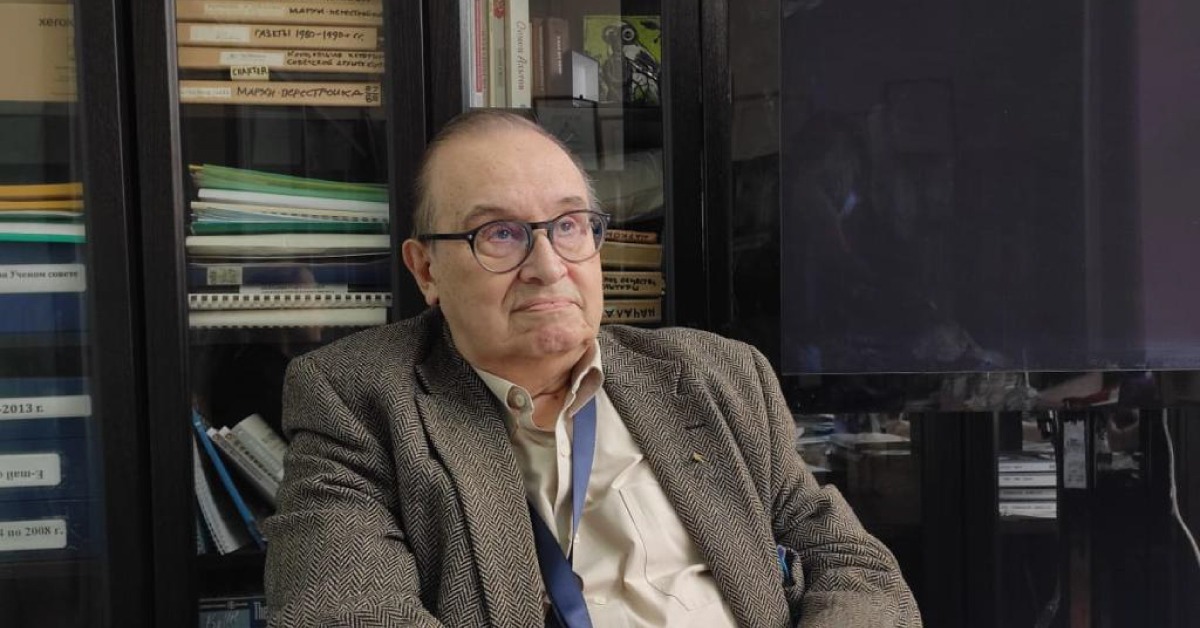 Russia: A celebration of Alexander Kudryavtsev's work
The President of the Russian National Section of the UIA, Nikolai Shumakov, opened a retrospective exhibition of Alexander Kudryavtsev at the headquarters of the Union of Architects of Russia, revealing his fundamental contribution to the development of the architectural profession. The exhibition, created by architect Dmitry Bush, reflected the multiple stages of Kudryavtsev's creative, scientific and educational biography in addition to highlighting his achievements in professional and social activities. 
Kudryavtsev, is a scholar in the field of architectural history and theory. He was, for many years, actively involved in UIA activities and served as Council member from 1980-1990 . He was also the Co-director of the UIA Architectural Education Commission and was involved in the validation of schools of architecture.
In 1994, he, along with representatives of the five UIA regions, began to develop the UNESCO-UIA Charter on Architectural Education under the leadership of architect Fernando Ramos. The Charter was adopted and approved in 1996 by the UIA General Assembly in Barcelona (Spain). 
In the late 1980s, he was one of the co-founders of the Architects for Peace movement (ARC-PEACE).
A series of anniversary events was organised in honour of Alexander Kudryavtsev in Moscow at the end of 2022. A gala evening was held at the Moscow Institute of Architecture, which Alexander headed as rector from 1987 to 2009 and where he continues to teach.