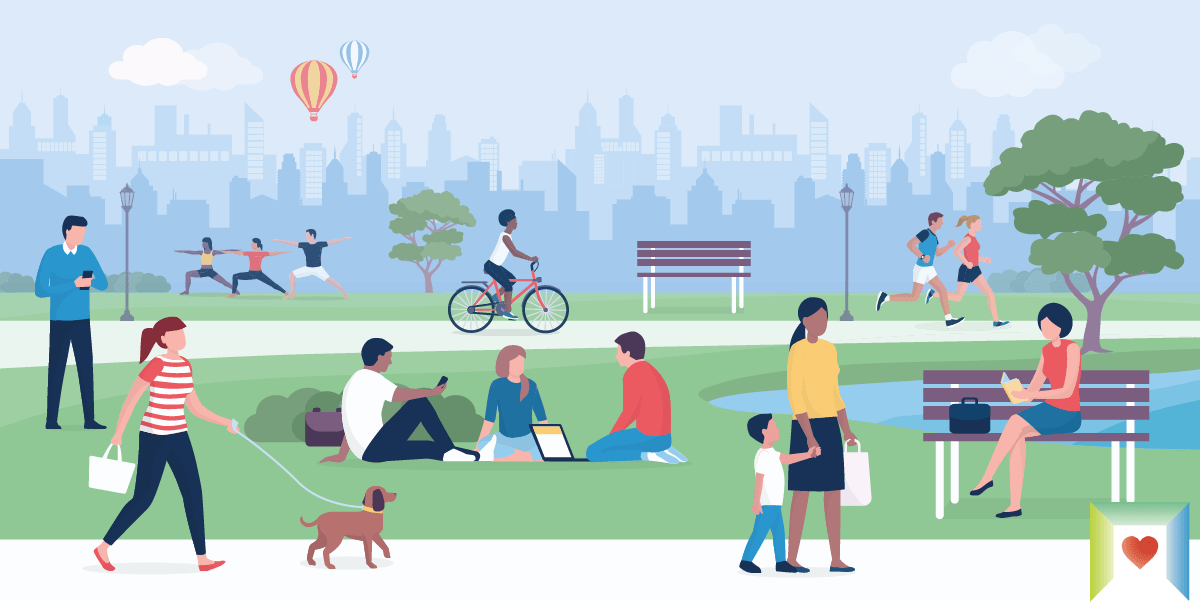 THE UIA YEAR OF DESIGN FOR HEALTH IS LAUNCHED
The International Union of Architects has designated 2022 as the Year of Design for Health. This initiative was launched on 4 February 2022 during a virtual roundtable organised with the support of the World Health Organization.
Speakers' presentations
Partnership with the World Health Organization (WHO)
The UIA partnered with the WHO to promote the Sourcebook "Integrating health in urban and territorial planning".
Developed in collaboration with UN Habitat, it is designed to guide decision makers towards developing cities planned and built with a focus on human and environmental health, showing how an integrated approach to health can influence decisions on sectors such as housing, transport, energy, and water and sanitation.
Design for health in the media: