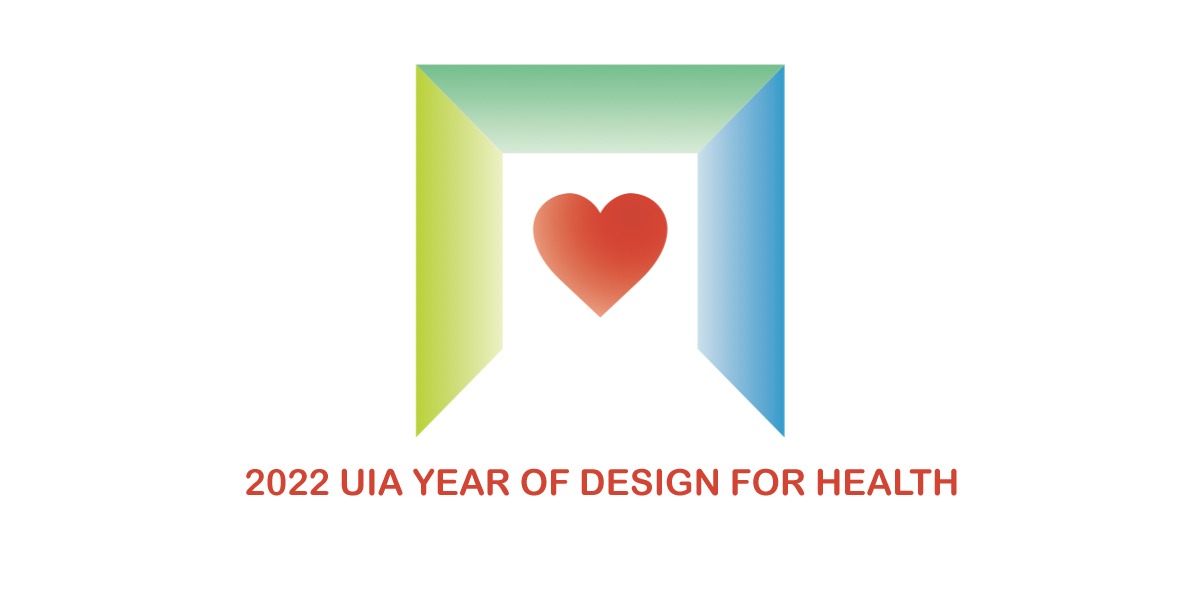 NEXT GENERATION OF STROKE REHABILITATION CENTRES
Procedure :
Category :
Student, STUDENT DESIGN COMPETITIONS
Region IV - Asia and Oceania | Australia
The International Union of Architects (UIA) has launched the Next Generation of Stroke Rehabilitation Centres international single stage student ideas competition open to all students in architecture of the world.
The competition is organised by the UIA Public Health Group and the NOVELL Redesign Team. It is co-sponsored by the Australian Health Design Council (AHDC).
Theme and objectives
To respond to recent global health crises, including the COVID-19 pandemic and other devastating disasters, the UIA General Assembly in July 2021 declared "2022: UIA Year of Design for Health." This commitment urges all UIA Member Sections to encourage architects and their clients to use evidence-based design to promote health in buildings and cities, and promotes "Design that protects health, design that develops Better Health, and design that restores health once it is impaired."
This competition aims to encourage architecture and design students interested in design for health and to advance new ideas and futuristic concepts to solve current challenges identified by brain-injured (stroke) patients, family members, and medical staff. It invites students to design a rehabilitation centre for 30 stroke survivors and seeks creative and ambitious designs to meet stroke survivors' needs during their recovery.
Eligibility
The competition is open to full-time university architectural students from all over the world. Multidisciplinary teams are encouraged. However, only architectural students can serve as team leaders or authors. Full-time university students from other disciplines, including interior design, landscape architecture, urban design, urban planning, medicine, neuroscience, psychology, and others, can be co-authors or team members acting as specialists.
All team members (authors, co-authors, specialists) must be enrolled as university students by the time of the project submission to the competition website. Each team may have 1 to 5 university students, with 1 or 2 advisors. Having an advisor for this competition is not mandatory. Advisors must be named as consultants.
Jury Members
John Cooper, Architect, UK, UIA Region I, Jury President
Fani Vavili-Tsinika, Professor Emeritus, Aristotle University of Thessaloniki, UIA, Council member, UIA Representative, Greece, UIA Region II
Philip Patrick Sun, Architect, USA, UIA Region III
Jane Repin Carthey, Architect, Australia, UIA Region IV
Innocent Okpanum, Architect, South Africa, UIA Region V
Alternate jurors:
Pei Ing Tan, UIA Secretary General, UIA Representative, Malaysia, UIA Region IV
Henning Lensch, Architect, Germany, Region I
Key dates
2022-08-01
Competition launch
2022-11-15
Deadline for questions
2022-12-15
Deadline for answers
2023-03-15
Deadline for registration
2023-04-15
Deadline for submission of entries
2023-05-15
Announcement of results
Prizes
1st prize: 5,000€+ a certificate
2nd prize: 3,000€ + a certificate
3rd prize: 2,000€ + a certificate
4th prize: 1,500€ + a certificate
5th prize: 1,000€ + a certificate
Honourable Mentions: a certificate
NOVELL will invite the prize winners to become co-researchers at the NOVELL Redesign.
Reference documents