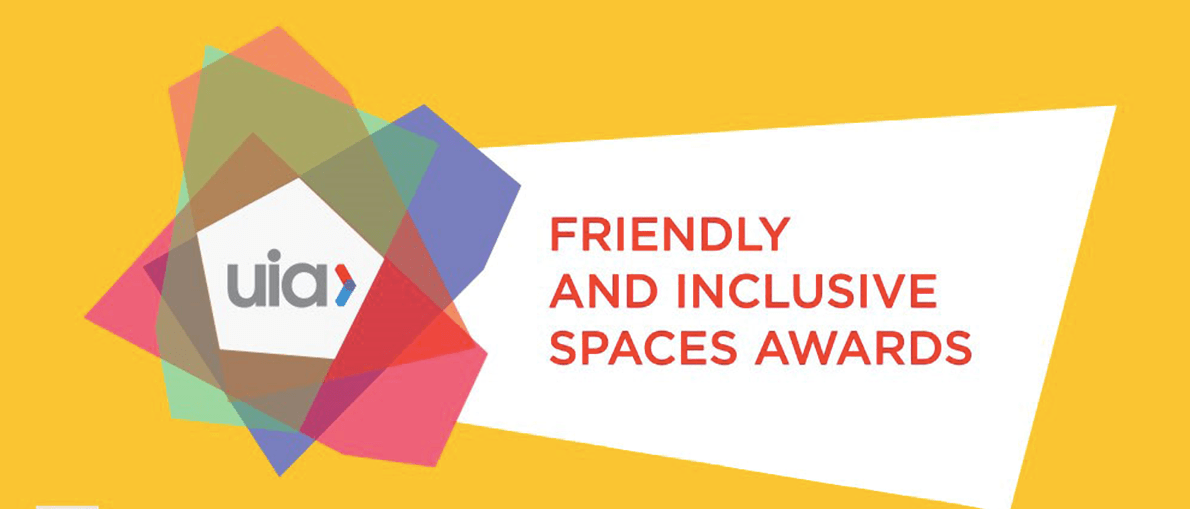 Results: The 2023 UIA Friendly and Inclusive Spaces Awards
The International Union of Architects (UIA) has announced the results of the Friendly and Inclusive Spaces Awards, 4th edition.
The UIA Friendly and Inclusive Spaces Awards were established to promote inspiring buildings and sites that have created socially sustainable environments through high quality architectural design. A special award is also given for evidence-based design research that makes a significant contribution to improved quality of life through facilitating a better understanding of human-centred design and its application to the design of the built environment.
116 entries were submitted by 37 countries in four categories – New Buildings, Public and Open Spaces, Refurbished Existing Buildings (including Historic Buildings) and Research. 56 projects were shortlisted during the regional phase in the first 3 categories.
Two international juries met virtually on 2 and 25 May to evaluate the 56 shortlisted entries and the 18 entries from the 'Research' category. 4 entries were awarded and 11 additional entries were selected for Honourable Mentions.