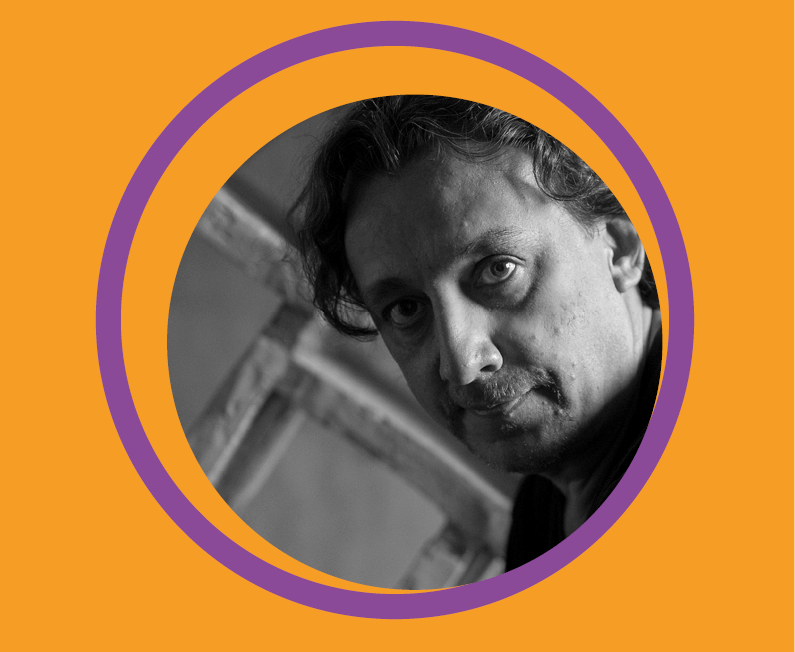 SOLANO BENÍTEZ CONFIRMED AS SPEAKER AT UIA 2020 RIO
Solano Benítez (Paraguay) will speak at the XXVII UIA World Congress in Rio de Janeiro, Brazil.
Honorary member of the American Institute of Architects since 2012, he has received prestigious international prizes, such as the BSI Architectural Award of 2008 and the Golden Lion at the 2016 Venice Biennale. He is also one of the founders of Gabinete de Architectura.
Solano Benítez sees the UIA World Congress as a celebration. "We have to understand that we are not workers of a specific subject, we are society´s builders. The Congress is an important way to discuss proposals on a global level by means of what is being developed locally and regionally. Those are new conditions to break inequalities," he noted.
In an interview for the Brazilian newspaper O Globo, Benítez has also emphasized that the problems that humanity faces nowadays are not due to the lack of knowledge or materials, but due to the lack of imagination. To him, "humans are the most perfect machines".