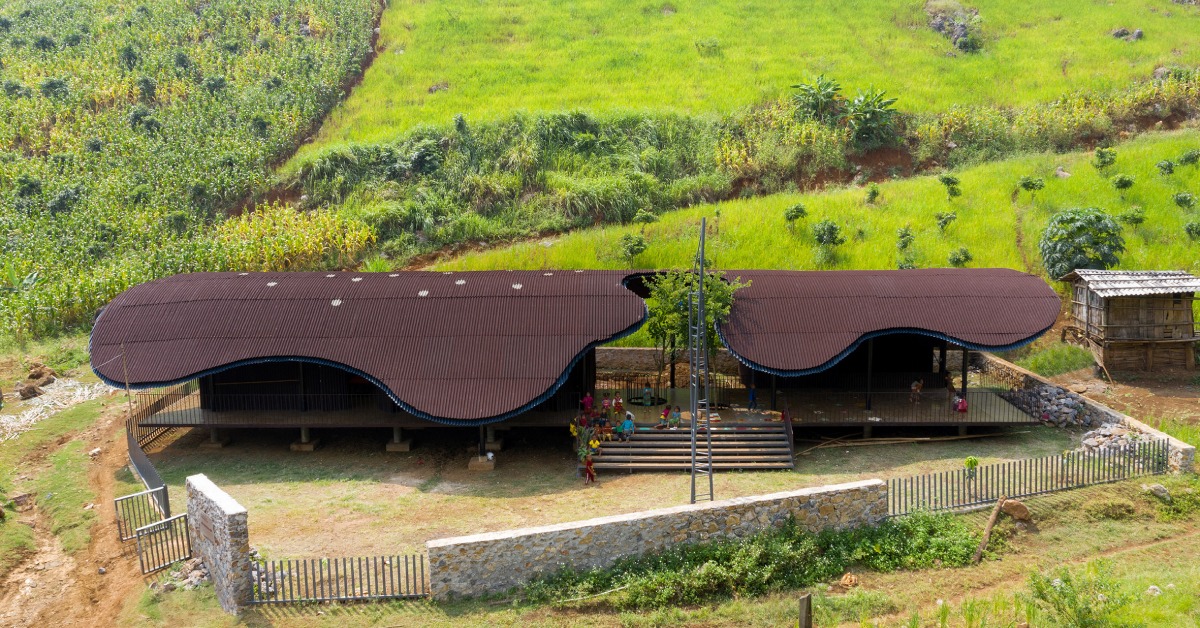 BAKU INTERNATIONAL ARCHITECTURE AWARD
The Sixth Edition of the Baku International Architecture Award is now open for entries.
This biennial award, open to all qualified architects in the world and endorsed by the UIA since 2013, seeks to discover new ideas for the development and implementation of urban planning and architectural designs, more meaningful design for buildings and structures, search for composition, volumetric and spatial solutions, and the implementation of practical ideas to achieve the maximum diversity.
The award seeks to recognize architectural diversity and to encourage new ideas and research, new realisations and exemplary new implementations of urban planning and architectural projects globally.
The Fifth Edition of the Award in 2021 received 193 entries from 38 countries and the international jury recognised winners from 13 countries: Vietnam, China, Mexico, Egypt, Romania, Spain, Portugal, Poland, Malaysia, Italy, Azerbaijan, India and Russia.
More information about the 6th edition of the award here.